06 April 2021
Think Design moves to new office and secures multiple account wins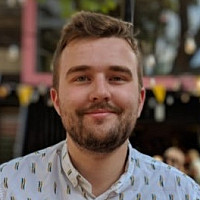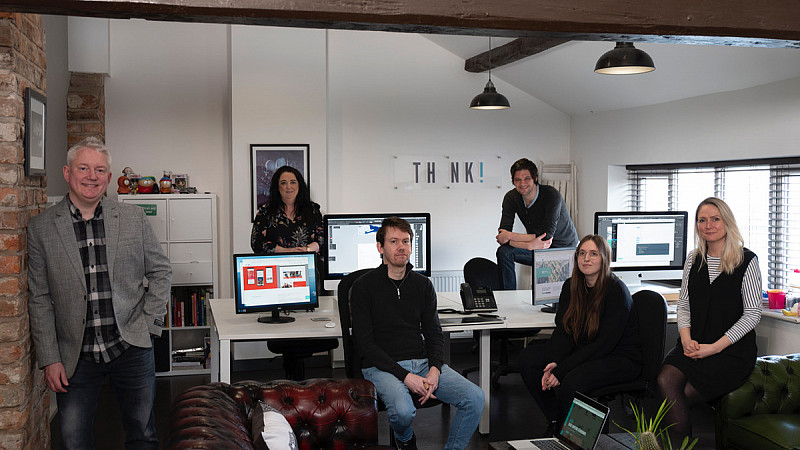 North Manchester-based Think Design has moved to new premises in Whitefield and announced two recent appointments for website relaunches.
The Global Network of Civil Society Organisations for Disaster Reduction (GNDR) and business management consultancy Collinson Grant have picked Think Design to redesign their web platforms in entiretly, not long after an account win for London-based employee engagement consultancy People Insight at the end of 2020.
Think Design is now working on all three briefs from its new base on Bury New Road in Whitefield.
Paul Grogan, MD of Think Design, said: "We're very lucky to have a strong client base who love what we do, and this has obviously translated by word-of-mouth reviews to other businesses looking for our help. We're sure the prospect of offering the complete package at a competitive price is what sets us apart, given that we offer everything from strategic UX through to content planning and SEO.
"We put the business value proposition and audience needs at the heart of the solution and demonstrate expertise in producing beautiful websites that drive commercial results. But it also comes down to chemistry too – sometimes you get a great feel for how this will work as a long-term partnership, even in these strange times over Zoom!"
Carolyn Nevitte, Marketing Director at People Insight, said: "We chose Think Design because of the insight they brought to the proposal which really demonstrated their expertise, and they also offered great value for money.
"We're only three months in and we're already thrilled about the direction our new website is taking, from design, content and commercial perspectives. Thanks to Krissy, Paul and the team, it's been a pleasure to work on this project."