07 April 2021
The Social PR signs celebrity booking platform Pickstar after UK launch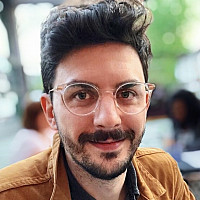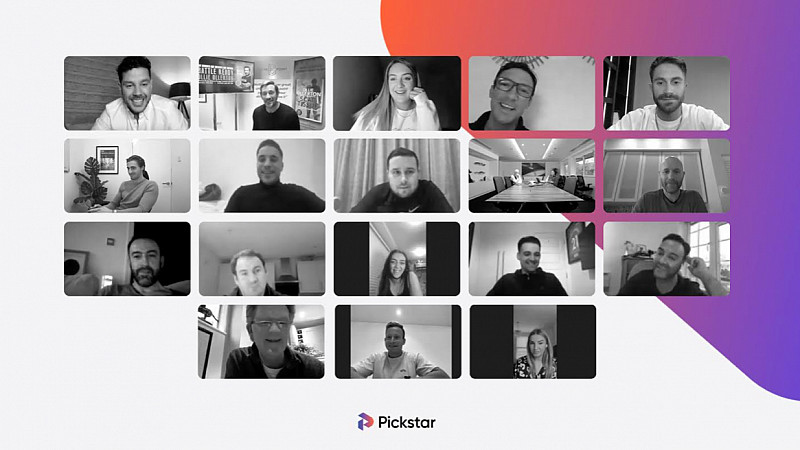 Stockport agency The Social PR is to manage the UK brand PR of a celebrity booking platform recently launched in the UK. 
Australia-headquartered Pickstar offers organisations the ability to pitch their event, marketing campaign, or 'shout-out' videos directly to a network of sports personalities and celebrities. 
Earlier this year the firm opened a London office after securing Netflix, McDonalds, Uber and Amazon as clients in its home country. 
The Social PR is working with Pickstar on a retainer basis, and delivered a launch event in March for Pickstar in the UK (pictured above). 
The event, headed by jockey Frankie Dettori and SAS: Who Dares Wins star Ollie Ollerton, saw the two entertain guests from UK brands including The Hut Group, Asda, SportBible and Couture Club.
Commenting on The Social PR's client win, Scott Thomas, Managing Director said: "We're delighted to be working with Pickstar to manage their brand PR across the UK.
"We got things off to a strong start by delivering a successful UK launch and are so excited to work with the Pickstar team to maintain this momentum and continue to deliver huge moments as Pickstar becomes a more recognisable name."