06 April 2021
Silentnight returns to former bedfellow Brazen for PR, content and influencer brief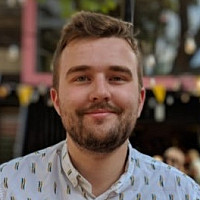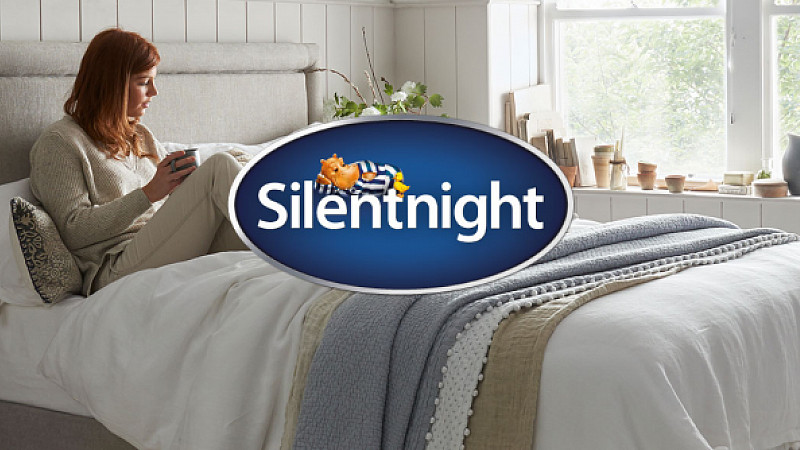 Having worked with them from 2006 to 2013, Brazen has been reappointed for PR duties by leading bed brand Silentnight.
Silentnight has entrusted the Manchester-based agency with the brief to handle its consumer and trade traditional and digital PR, content and influencer marketing, following a competitive pitch process.
In the year of the brand's 75th anniversary, Silentnight has turned to Brazen to reenergise its public relations and drive brand reappraisal. Brazen will run a PR campaign which focuses on the heritage offered by Silentnight, as well as level of choice and expertise in comparison to its competitors.
It has been asked to increase online visibility, drive web traffic and increase data capture. Simultaneously, Brazen will run a standalone PR campaign for Silentnight Group's luxury bed label, Rest Assured.
Sasha Marks, Director of Brazen director, said: "The bed market has been disrupted over the last few years with new, trendy 'beds in a box'. And while they might be fun for a one-night stand, consumer research says they just don't stand the test of time.
"Silentnight has been doing sleep every day for 75 years because it's all they know. Our job, quite simply, is to remind the nation that your bed isn't a short-term fling and to reignite a long-term love affair with the UK's most trusted bed brand."
Katherine Collins, Senior Brand Manager at Silentnight, added: "We're on a mission, this year, to change how people sleep for the better and to inspire a nation of unique sleepers, because when it comes to sleep, we know one size fits all just won't do.
"We really wanted to shake up our marketing in our 75th year and were looking for a partner that could match us with ambition, passion and expertise. We're super excited to be working with Brazen again and can't wait to see what they deliver."