28 April 2021
North West UX agency wins £2.5m Department for Education contract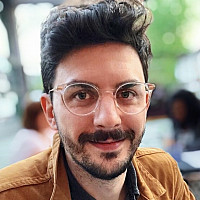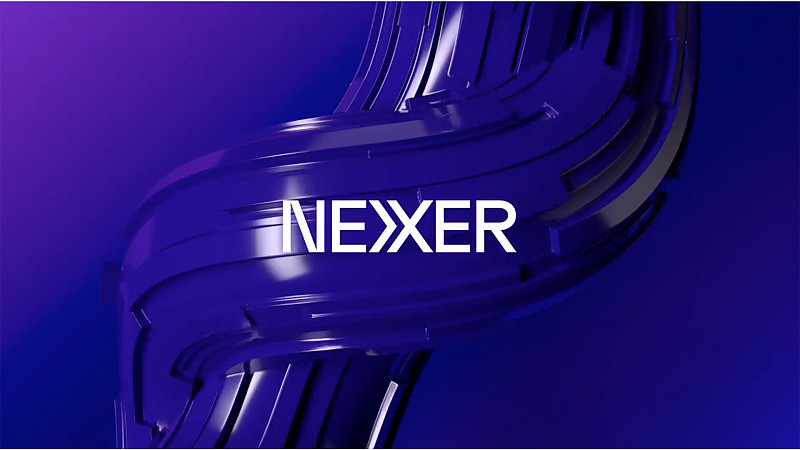 User experience (UX) design and development agency Nexer Digital has won a £2.5m, two year contract with the Department for Education (DfE) covering the North of England. 
The Macclesfield agency will provide user research capabilities and support the delivery of user-centred education and social care services, in line with the government service standard. 
The company, part of Swedish technology firm Nexer Group, said it anticipates five to eight projects will be running concurrently at any one time.
Nexer Digital has been working with the DfE to provide UX and design services since early 2020 on projects including rapid Covid-response work. 
Last year the company, then called Sigma, was appointed by the DfE as its user experience (UX) and design partner in the North with a seperate contract valued at up to £1.5m. 
As part of the latest project, the agency will have a role in building user research knowledge and skills within the DfE through improved opportunities for coaching and learning.
Shaun Gomm, commercial director at Nexer Digital, said: "Working collaboratively with the department over the next two years will not only benefit the UK's teachers, parents and learners but also equip the team at the DfE with the capability to help support the department's continued digital transformation."