12 April 2021
FJC goes with the Flow as it makes office move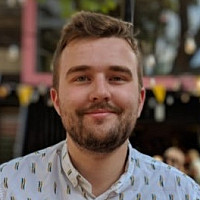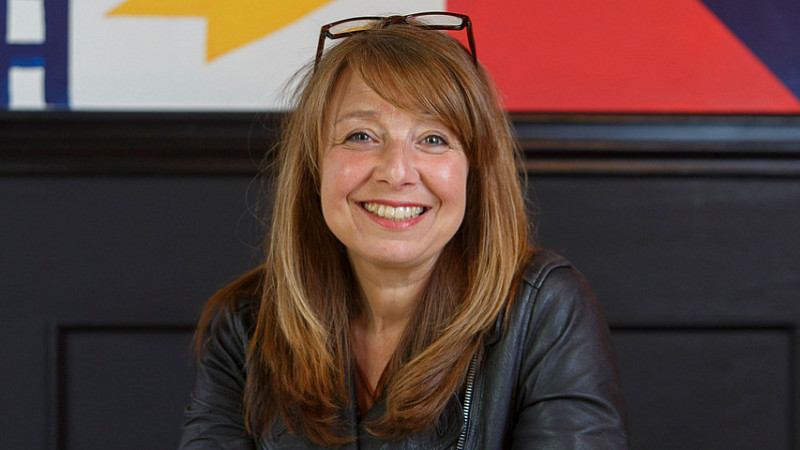 As part of preparations to return to work, FJC has announced its office move to Manchester's Northern Quarter.
Previously based in MediaCityUK, communications agency FJC is moving to the cultural hub this month, and will be sharing space with fellow creative agency Flow. FJC will be able to work flexibly and in a pandemic-compliant fashion in their new location, which features breakout spaces and extra room for distancing.
Vicky Fagan, Founder (pictured) has said she plans to spend most of her working week at the new office - based on Little Lever Street, Manchester - with supporting team able to decide for themselves.
Fagan said: "The last 12 months have been incredibly challenging for many agencies, in varying ways. Moving to a new base is like putting a physical stop to the uncertainty of 2020 - I see it as our fresh start as we tackle 2021 head-on.
"FJC... wanted a new base in the heart of Manchester's creative district to really lay out our store for the years to come. FJC is a long-time friend of Flow Creative and I'm really excited to be sharing space with them. It will allow us to bring another creative voice to the table when needed."
Their cohabitation with Flow Creative is also part of a wider strategy to encourage knowledge sharing and collaboration.
"The last year has proven that all businesses need to be adaptable. I've built FJC on the idea that teams can be brought together to meet specific needs, so that I always have the very best people for the job at hand. The pandemic served to show me just how beneficial this business model is," added Fagan.