13 April 2021
Brand writing agency Reed Words opens first Northern office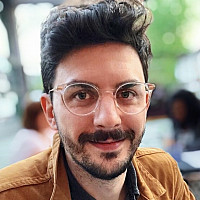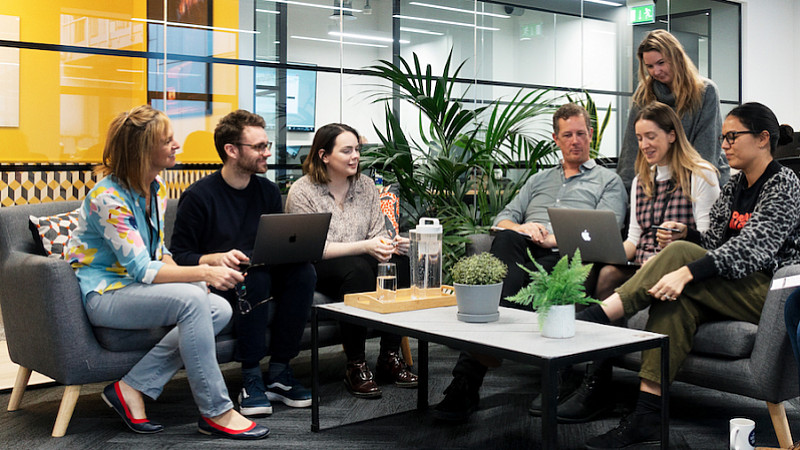 Brand writing agency Reed Words is expanding its team and opening a Manchester office to better serve northern and Scottish clients including the Manchester International Festival and Standard Life.
The new office is located at Core on Brown Street in the city centre, and will be headed by Deputy Creative Director Samuel Pollen, originally from Manchester and the company's first hire. 
The agency works with clients in the UK, US and worldwide, including Heinz, Formula 1, the Southbank Centre and Penhaligon's, as well as agency partners like SomeOne, Design Bridge and Studio Output.
Reed Words' Founder and Executive Creative Director, Mike Reed, said: "The last year has been a tough one for lots of businesses. But it's also presented an opportunity to start afresh, and find new ways to connect with customers.
"We've seen lots of brands taking language seriously for the first time – and really cutting through as a result. In a remote, online-only world, words have never mattered more."
Samuel Pollen, Creative Director, Manchester added: "Opening a new office in the middle of a pandemic may seem a bit bold. But there's a growing appetite for strategic writing up and down the country – something we don't think will change even as this crisis (touch wood) abates."