28 April 2021
Bolton's Absolute delivers brand refresh for Redrow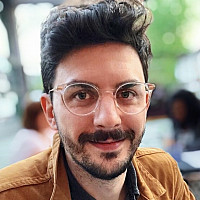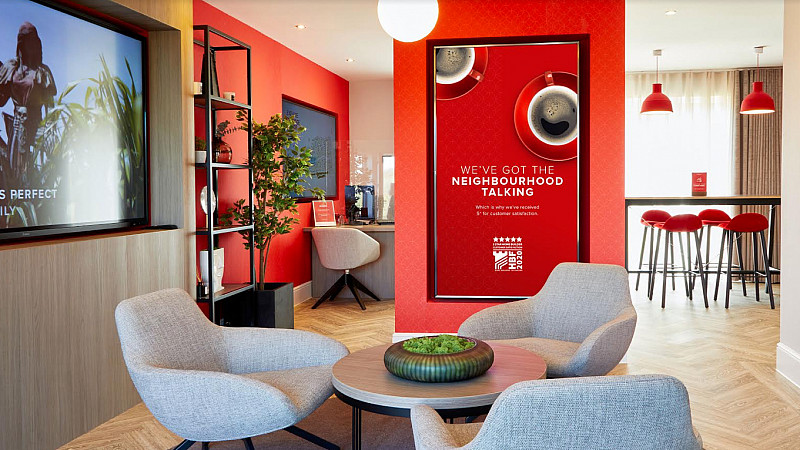 Bolton agency Absolute is behind a brand refresh of homebuilding company Redrow. 
The new brand was first launched in Redrow's De Clare Gardens development in Caerphilly, Wales and featured a new-look and digitally focused Customer Experience Suite. 
Absolute worked with Redrow's marketing team through the 18 month project to define the brand, which included the launch of a new brand marque created by Redrow's in-house creative team, headed up by Dave Armstrong.
The brand refresh is the biggest change in over 40 years for the firm and will continue to roll out across all new Redrow developments, Customer Experience Suites and show homes, as well as all digital touch points and social media.
Simon Allman, Creative Director at Absolute, said: "During our full brand audit, we discovered there was an overcomplicated system that had too much focus on the sub product identities, diluting the core Redrow brand. We took a 'less is more' approach, stripping back the colour palette, fonts and introduced a geometric brand pattern inspired by the Arts & Crafts movement."
Matt Grayson, Redrow Group Customer & Marketing Director added: "Our biggest focus has been to change the way we sell our homes, taking a digital first approach and improving the customer experience overall whether that's online or in-person. This has enhanced the engagement with our customers at all stages of their home buying journey."