19 April 2021
Australian agency 3rdspace to open in Yorkshire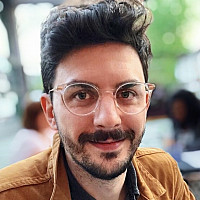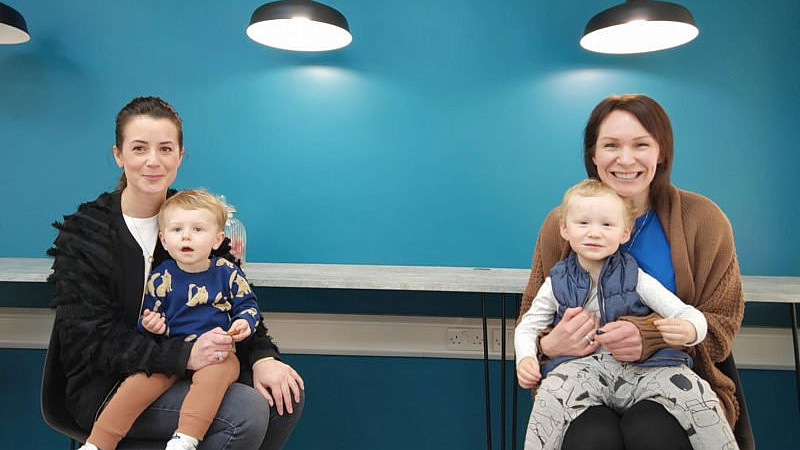 Australian content agency 3rdspace has announced that it is expanding its offer to the UK, with a new office in Yorkshire. 
The operation will be headed up by Partners Rachael Sullivan as Strategy Director, and Kat Martin as Client Director. 
The exact address has not been revealed, but the company's website previously stated "Leeds office coming soon". 
Sullivan, 3rdspace UK Partner, most recently served as Strategy Director for Intermarketing Agency, having previously worked for Ogilvy & Mather, and Vodafone Australia. 
Martin and Sullivan met when they worked together at Intermarketing Agency, where Martin was previously Client Director. 
Martin, who joined the company last month, brings experience from a career at Sony Music and Universal, and agency-side where she headed up global teams for adidas, The North Face and Anytime Fitness. 
Martin said: "The timing is right for Rachael and I to start this new venture in the UK. Our purpose-led proposition is a perfect fit for the current business climate and, most importantly, consumers changing demands through the pandemic. It's clear the need for good quality creative content and communications is stronger than ever."
3rdspace founder Rob Logan added: "This decision to expand is timely given our recent win of three international CMA content awards, including Strategy, Best Use of LinkedIn and Best Use of Video. While Kat and Rachael's talent and passion gives me a lot of confidence in being able to extend our offering to a range of international brands we are working with.
"It's a strategic move that absolutely enables us to embody agile working, centered around our clients changing needs. Allowing global clients across Australia, Asia Pacific and Europe, to have 24/7 access to a broader range of strategic thinking, content production and amplification."