30 March 2021
Wolfenden to handle SEO for global influencer agency Komodo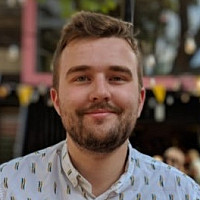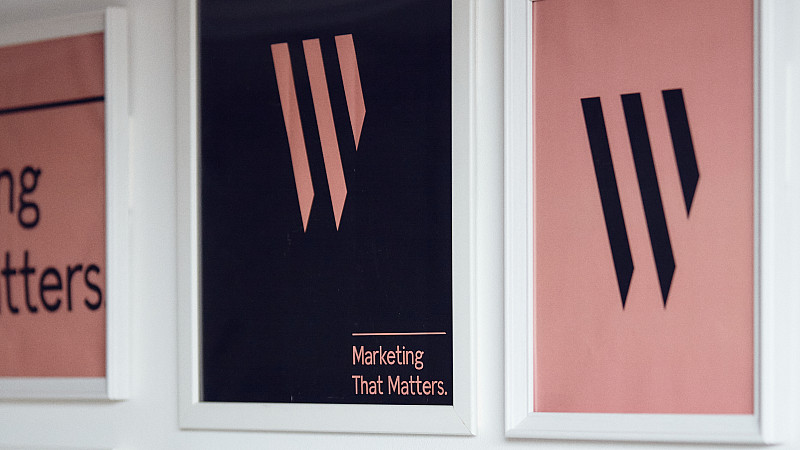 Leeds-based digital marketing agency Wolfended has been appointed as the SEO partner for Komodo, a global influencer agency with offices in London, LA and Sydney.
It follows a successful year for Komodo, which recorded an increase in revenue of 300% over the past year, and grew its team globally from 13 to 24. Komodo has recently announced it plans to hire another 25 in total this year.
As SEO partner Wolfenden will work to strengthen Komodo's organic market share in an increasingly competitive space, supporting the company's plans for further growth and expansion.
Komodo's Co-founder and Business Development Director, Freddie Strange, said: "The last 12 months have been challenging for many businesses, but as people have become accustomed to doing almost everything online, we're delighted to have seen a growing demand for social media and influencer marketing.
"We have ambitious plans for the year ahead, further expanding the team, developing our offering as well as opening offices across Asia, Middle East and Europe. Appointing Wolfenden is part of this growth plan - their strategy to strengthen our organic visibility further consolidates our authority in the influencer marketing space and helps to connect us with a wider potential client base."
Daisy Wolfenden, Managing Director at Wolfenden, added: "We're always delighted to partner with brands who share our own sense of ambition in growing their business through digital marketing, and we're confident that our technical and PR-based SEO strategy for Komodo will contribute to an exciting year ahead for the brand.
"Komodo's agility in adapting its offering, which was predominantly travel-dependent before the pandemic, has demonstrated the team's innovation and determination; qualities that ring true for our own team and help to make this partnership such a great fit."
Komodo was launched in 2017 and now represents names including Sarah Ashcroft, Alex Coll and Anyang Deng. The global agency has a client list including TUI, Asos, and PrettyLittleThing.