01 March 2021
Take part in Visualsoft's survey on agencies and eCommerce - and be in with a chance of winning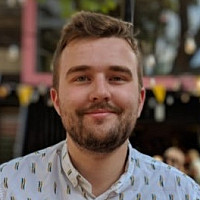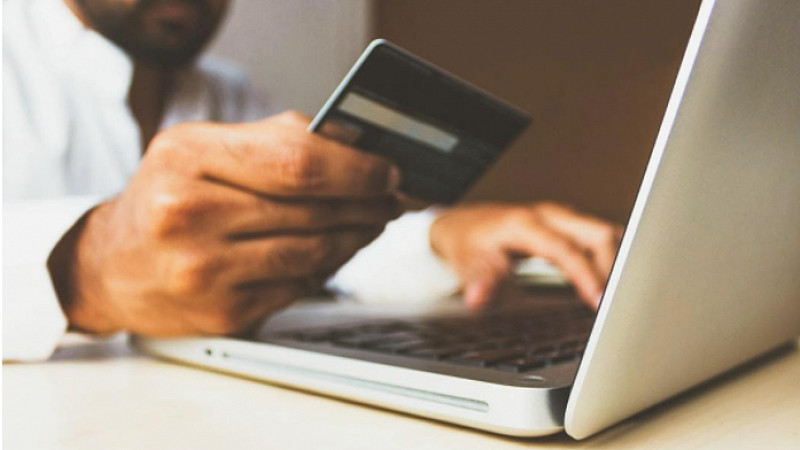 Agency figures are encouraged to take part in Visualsoft's new survey, which is collecting insights on the future of agencies - and can win a pair of wireless headphones.
The eCommerce platform has invited those who work at or in collaboration with agencies to complete its brief survey, which will provide unique insights into the interplay of agencies and the world of eCommerce - as more agencies offer development solutions and eCommerce options for clients.
They have also offered the chance to win a set of Bang & Olufsen wireless in-ear headphones - worth £300 - to one person who completes the survey.
Visualsoft's eCommerce platform powers the online stores of some of the UK's leading online retailers, in fashion, home, sports and more. These include Canterbury, Gant and Wonderbra, to name a few.
The Stockton-based company helps a wide range of online retailers and has been operating since 1998. Today, it employs more than 280 across four locations, offering both its eCommerce platform and digital marketing services around it.
To be in with a chance of winning the Bang & Olufsen earphones, please fill in the brief survey below.