08 March 2021
Roland Dransfield to deliver TalkTalk campaign across North West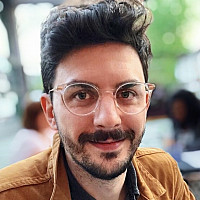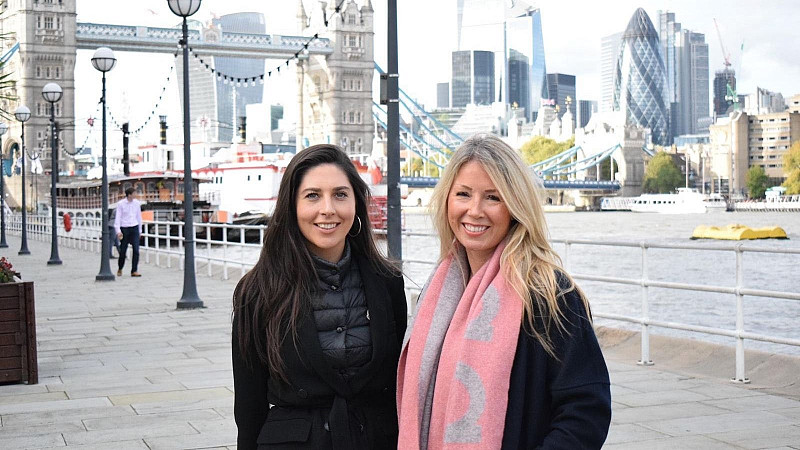 PR and communications agency Roland Dransfield has been appointed to deliver a strategic engagement campaign for TalkTalk across the North West.
Headquartered in Manchester with an office in London, Roland Dransfield is currently working alongside TalkTalk's corporate affairs and engagement team to develop a stakeholder relationship strategy. 
It will aim to help the Salford-based employer make contributions to Greater Manchester's Build Back Better campaign and economic recovery plans.
The campaign is centred around key pillars including talent and skills development, diversity and inclusion, sustainability and the green agenda, digital inclusion, and the levelling up agenda.
Roland Dransfield is identifying and creating key relationships, connecting TalkTalk with organisations and initiatives that align with their values, strategically promoting their messages through a multi-channel mix, and developing their regional strategy.
Maria Murphy, client services director, said: "As a business, TalkTalk is already involved in and is supporting some brilliant initiatives across Greater Manchester including Salford City's FC's Foundation 92. Our campaign is designed to elevate this and create additional opportunities that can make a real difference."
The appointment follows a series of new account wins for the agency, recently appointed by Opus North, Zellar, KickitOut and the Oxford Road Corridor Partnership.
Pictured: Maria Murphy, Roland Dransfield Client Services Director (left) Lisa Morton, Roland Dransfield founder and CEO (right)