01 March 2021
Reprise appoints two leaders from Stickyeyes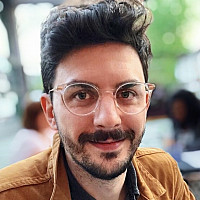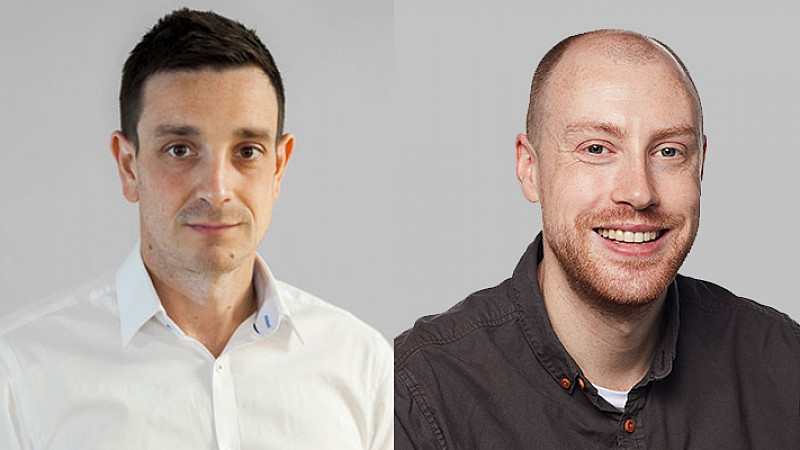 Two leaders at Leeds digital marketing agency Stickyeyes have been appointed at New York agency Reprise.
Reprise, part of IPG Mediabrands, has appointed sister agency Stickyeyes' Jonny Artis as SVP, Global Head of Experience and Lee Allen as SVP, Global Head of Product.
The agency became part of the Reprise Network after its acquisition by IPG Mediabrands in 2016. 
Artis brings over 15 years' experience delivering international SEO campaigns across its global client base including Etihad Airways, Hertz, NFL and LG. 
In his new role, he will focus on expanding Stickyeyes' SEO model to the global Reprise network by scaling core SEO capabilities globally, as well as experience design and CRO. 
Allen brings 18 years of digital experience in automation, and will help to strengthen Reprise's product capabilities. 
Dimitri Maex, Global CEO of Reprise said of the appointments: "We have a strong global team in place and Stickyeyes has been a valued part of our network for five years, so I am excited to have Lee and Jonny step into global leadership roles for Reprise."
The new appointments are announced alongside that of Chloe Hawking who will join as CEO for Reprise UK and Ireland. 
Hawking will be responsible for all UK and Ireland Reprise entities in London, Leeds, Dublin and Peterborough, including the Stickyeyes Group.
 She joins from PHD Global, where she held the role of Chief Digital Officer.