09 March 2021
Ohio outdoor retailer hands PPC brief to Newcastle's Venture Stream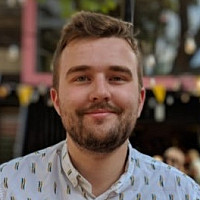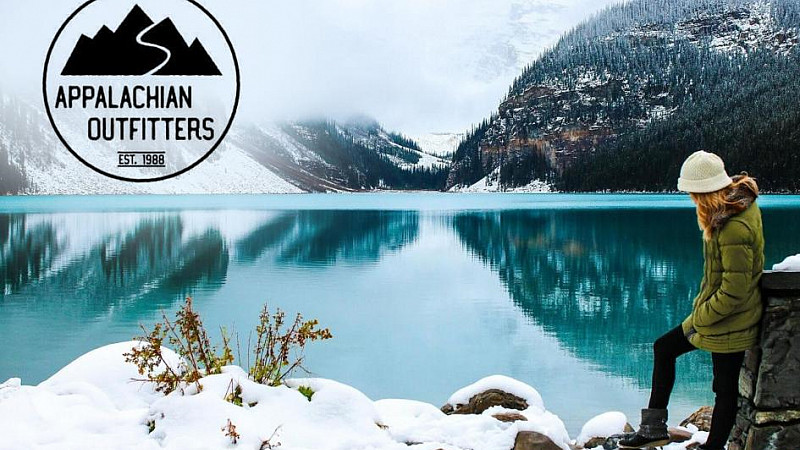 Newcastle-based digital marketing agency Venture Stream has been appointed by Appalachian Outfitters, based in Ohio, USA, to manage its PPC account as the retailer moves online.
Appalachian Outfitters is a retailer selling some of the top outdoor brands and most trusted products for trekkers, hikers and lovers of outdoor sports from its bricks-and-mortar location in Peninsula, Ohio. Founded in 1988 and family-owned, it's one of the country's leading shops for outdoor kit.
It is now hoping to expand into online retail, and have hired Venture Stream to handle the account - managing PPC strategy to grow Appalachian Outfitters' online presence through paid search and paid social media. 
Based in Newcastle city centre, Venture Stream is a full-service agency specialising in digital marketing and eCommerce, with clients including Yogamatters and Barbour.
James Chapman, Chief Commercial Officer at Venture Stream, said: "We're thrilled to have Appalachian Outfitters on board - this contract marks the beginning of an exciting period for Venture Stream as we continue to grow and branch out into international markets."
In 2018, Venture Stream acquired Flow Digital to strengthen its team and offering, and in the same year was one of the first businesses to secure funding from the North East Innovation Fund.