31 March 2021
New MD and Creative Director among latest appointments at Magpie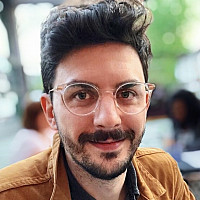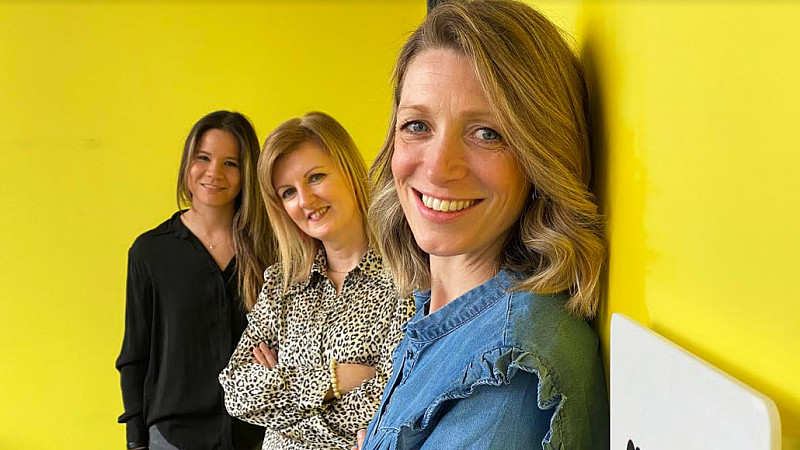 Leeds-based marketing agency Magpie has appointed Kim Somerville to Managing Director as part of a series of hires. 
Somerville (pictured, left), previously Director of Impact at the agency, is joined by new Creative Director, Rose Mountague (pictured, right), formerly Creative Director at Epiphany (now Jaywing), and Dr Gráinne Dickerson (pictured, centre), a health psychologist and its new Behavioural Insights Consultant. 
The new senior team is tasked with "inspiring more positive behaviour that will create healthier, happier communities one person one campaign at a time", said Magpie. 
Over the last 12 months Magpie has worked with local authorities, NHS and third sector organisations on campaigns to prevent suicide; increase cancer screening appointments; stop smoking; reduce NHS over the counter prescription spend; increase active travel; increase levels of physical activity; and inspire COVID-19 compliance.  
New Creative Director Mountague, also co-founder of She Does Digital, said: "The portfolio of work is incredibly rewarding and I'm excited to support a creative and talented team to inspire behaviour change."
Behavioural Insights Consultant Dr Dickerson, who is the Chair-elect of Behavioural Science and Public Health Network, added: "The focussed vision of Kim and the founders, and confidence, positivity and fun across the  whole team makes this a dream role for me."