31 March 2021
Lexington Communications appoints MD and reveals rebrand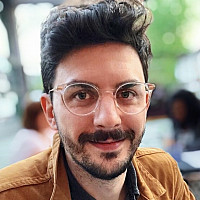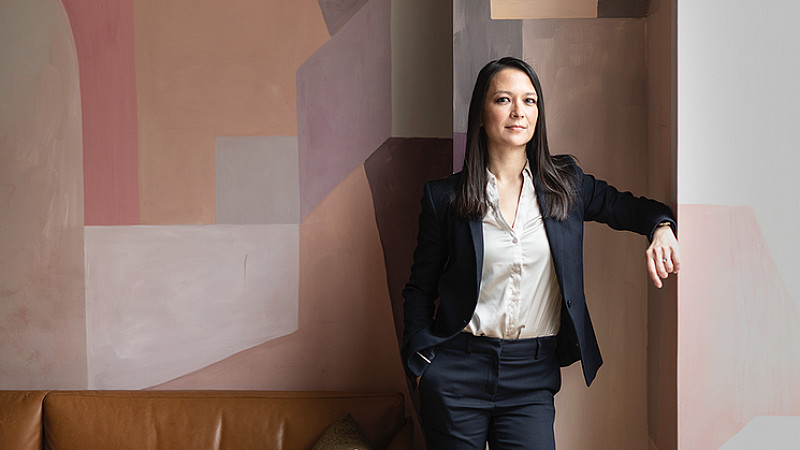 Lexington Communications has appointed a new Managing Director and overhauled its brand following a record first quarter in 2021.
Headquartered in London with offices in Manchester, Leeds, and Cambridge, it will drop 'Communications' from its name to become Lexington. It said it will label itself a 'strategic consultancy'. 
The company, founded as a public affairs consultancy in 1998, said the move reflects the company's transition over recent years to "a more diverse and integrated agency with expertise spanning a range of areas including politics and policy, responsible business, digital and design, corporate communications, healthcare, property, trade, as well as campaign work." 
Founding partner Mike Craven reports the company has had its best ever year for client income and new business wins, and its best ever first quarter. He also announces that Emily Cook, previously Director and Head of Health, will be appointed as Managing Director. 
"Emily is a brilliant leader and business entrepreneur who has spent three years at the helm of the health practice where she doubled its size and revenue," said Craven. 
Cook added "I'm incredibly excited to lead Lexington as we shift direction and strengthen our position as a future-facing agency."