31 March 2021
Former Kin + Carta SEO lead appointed at Rise at Seven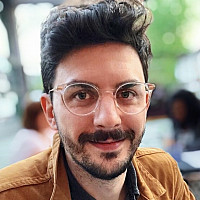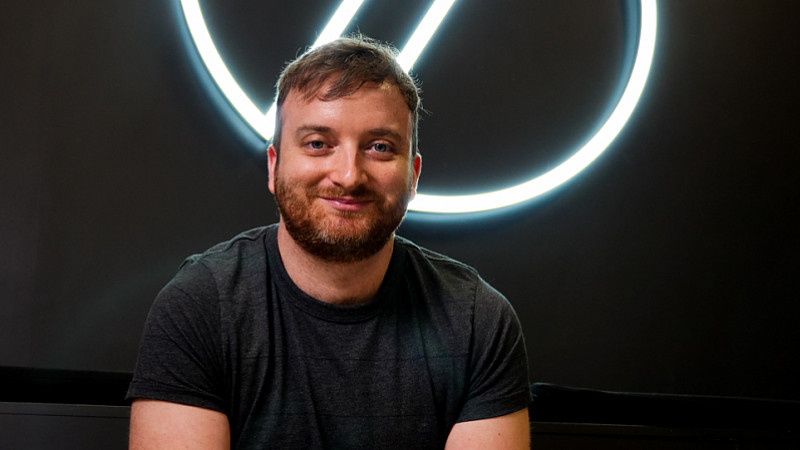 Sheffield headquartered creative agency Rise at Seven has announced the appointment of Technical Director Richard Lawrence, as it hits 70 staff.
Formerly the Head of SEO at Kin + Carta Connect, Lawrence brings experience in SEO, data science, digital strategy and content marketing having worked on high profile brands including Amazon, Lexus, Unilever and JD Sports.
In the new role at Rise at Seven, he will lead the growth of the agency's technical SEO offering and work to support the data team. 
On the appointment, Stephen Kenwright, Chief Operating Officer at Rise at Seven said: "There weren't many people in the world that we felt could do the job we've brought Richard in for, his background in SEO and data science makes him the perfect leader for our brand of experimentally-driven technical SEO." 
The agency, which launched in June 2019,  now has offices in Sheffield, London and Chicago and has secured US clients including the US arm of PrettyLittleThing, Playstation, GAME, Made.com, Parkdean Resorts, Interflora and GoCompare.