08 March 2021
The Engine Room appoints duo to lead on creative brand projects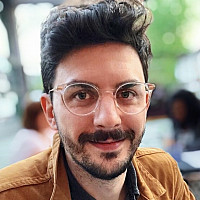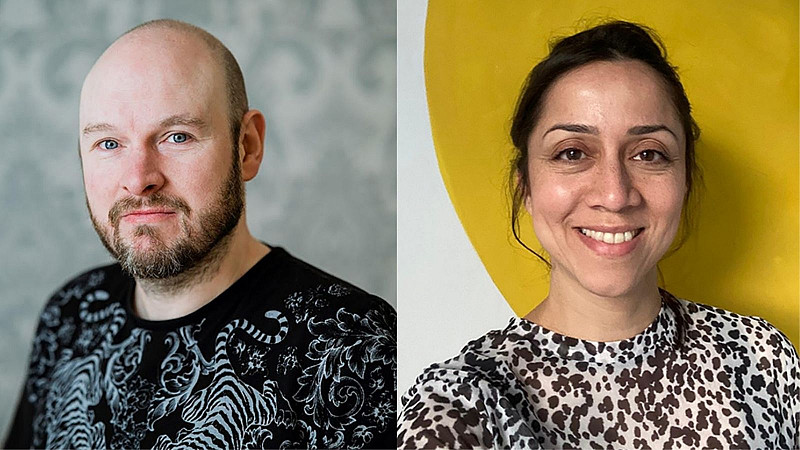 West Yorkshire-based strategic brand consultancy The Engine Room has welcomed two key appointments to support the business's 2021 growth plans.
Senior designer Neil Herke returns to the Mirfield agency having previously been the organisation's head of digital in 2013. 
Originally in the post for four years, he produced animation, photography, film, and websites to support brand development projects before moving to production firm The Mill Group as its head of graphics in 2017.
Herke will be responsible for movement and visual content.
Chantelle Welcome joins as a project manager, with experience from previous roles as a senior quality assurance specialist for clothing firm Cohen and Wilks International.
She also successfully led sales and design teams to develop new opportunities – throughout the UK, Vietnam, China and Bangladesh – for Christys Garments and Accessories.
 As the business's technical manager, she was primarily responsible for quality and compliance, handling orders and approvals, and managing overseas factory audits. 
Speaking about rejoining his former colleagues, Herke said: "During uncertain times, moving to a new agency could be quite daunting – especially when doing so remotely. However, coming back to The Engine Room has felt like catching up with old friends again.
Welcome said of her appointment: "Everyone is really engaged in what they do and open to discussing ideas and approaches so we can continue to deliver outstanding strategic outcomes for clients."
"Both Chantelle and Neil are fantastic appointments," added managing director Lesley Gulliver.
 "Chantelle is a truly collaborative manager who is committed to finding creative solutions and making things happen.
"Neil is a real team player and one we're so excited to have back in the organisation. We'll not only benefit from his experience but also his ability to upskill others in motion graphics so we can continue to tell client stories creatively."