24 March 2021
Beattie announces new Tigerbond name following MBO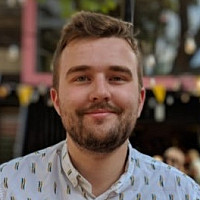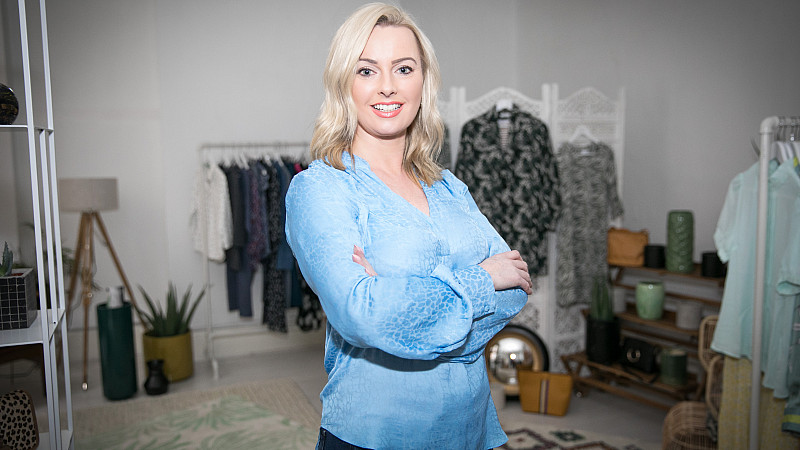 The team behind the recent management buy-out at Beattie Communications has revealed a new look and name for the group, Tigerbond.
At the beginning of this month Prolific North reported that Beattie had undergone an MBO following the resignation of former chair and original founder Gordon Beattie who stepped back after criticism about a post on his LinkedIn account.
Beattie was criticised by anti-racism campaigners and the wider business industry in the wake of his LinkedIn post, which was described by the founder of design agency Too Gallus as "tone deaf, insensitive, racist, homophobic and utterly unacceptable."
The MBO was led by Laurna Woods (pictured), CEO and now founder of Tigerbond. The newly rebranded communications group will retain its existing team and offices around the UK, Ireland and America.
According to the agency's new website, the name is intended to reflect "the characteristics the agency team shares with its big cat equivalent [...] Courage, ambition and a commitment to never stand still".
Tigerbond CEO and founder, Laurna Woods, said: "For us, this is much more meaningful than just a rebrand and a new name. It's a fresh start with a new agency but with one huge difference - we come with decades of experience. Our award-winning team remains the beating heart of tigerbond and was the driving force behind the new brand identity.
"We are a collective of truly creative individuals, each with our own identity and strengths. tigerbond will be a force for good, through the people we employ, the work we produce, the suppliers we partner and the causes we support. We're well on our way and are committed to progress not through words, but by substantive change and accountable action. This is chapter one for tigerbond and we look forward to a future where we can really make our mark in every respect."
Tigerbond has offices in Manchester and Leeds, and is headquartered in London. As well as Woods, its leadership team includes Elspeth Brown, Joanne Spence, Rachel Gladwin and Chris Gilmour.