16 February 2021
Tangerine settles down with nationwide homewares retailer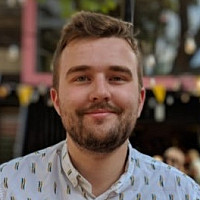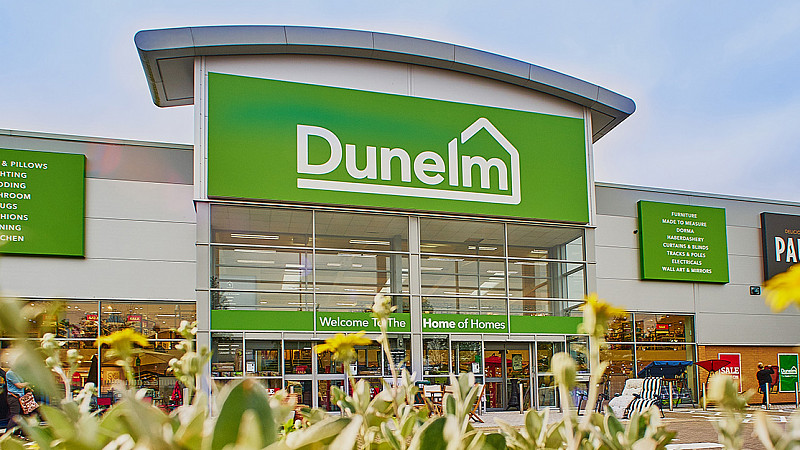 Dunelm has appointed Tangerine Communications as its lead consumer PR agency, following a competitive pitch process in 2020.
The agency will support Dunelm's strategy to move towards making its brand more meaningful, by operating an always-on consumer press office from national down to local level, as well as developing Dunelm's creator network.
Since September, Tangerine has led Dunelm's tone repositioning and launched the brand campaign, 'Home, We Get It' - which shows real homes with all their desirable imperfections, and also included a 360° campaign across TV, in-store, social and PR.
Tangerine is also providing Dunelm with ongoing social media support in the form of content creation and community management on a campaign basis.
Jemma Williams, Director of Brand and Marketing at Dunelm, said: "Tangerine was a natural fit for us. During the pitch process the team proved the value of audience-first thinking, an integral part of our 'Home, We Get It' brand campaign.
"Tangerine has already proven to be a trusted, extended part of our team here at Dunelm. We've seen some great success already through PR but also across social through jumping on creative reactive opportunities. 2021 is a big, exciting year for Dunelm, with more stores set to open. I'm extremely looking forward to building on this success with the support of Tangerine."
Sam Gregory, MD at Tangerine Comms, said: "Dunelm is a well-known household name that's been around for over forty years. We're really proud to add the brand to our client roster and help it to further success through effective, insight-led communications that delivers."