01 February 2021
Former Cube3 colleagues team up to launch Young, Bright & Grey agency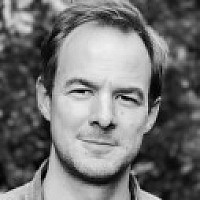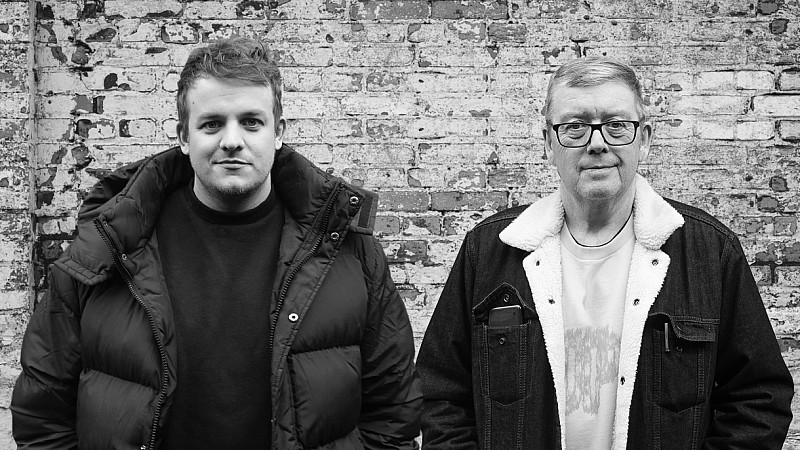 James Summerscales and Viv Griffiths have teamed up to launch Young, Bright & Grey, a new Manchester-based agency.
The pair, who have worked at agencies including Cube3, One Brand Magic, DDB and RT Brand, say they have identified a change in client/agency relationships that is better suited by a more boutique approach.
The agency has already secured clients including Yellodoor, The Healthy Dog Co., First Responders, My Global Walkabout and Moth Prevention UK.
Summerscales (above left), who was most recently head of business development at Cube3, said: "We are building something exciting here in the North West, working with clients that value creativity and really want to make a mark in their industries.
"Both Viv and I have been fortunate enough to work with some amazing clients over the years, and it is the experience of the good and the bad that has allowed us to create something we believe can support like minded clients."
Griffiths, who was creative director at Cube3, added: "We got bored of the standard agency model. This is an opportunity for us to reinvent the idea of an agency in a way that best works for us and our clients. We are about great work, culture and fit."