04 January 2021
Social creates new senior role and promotes two other staff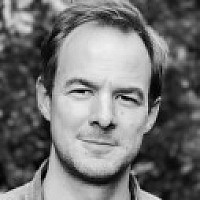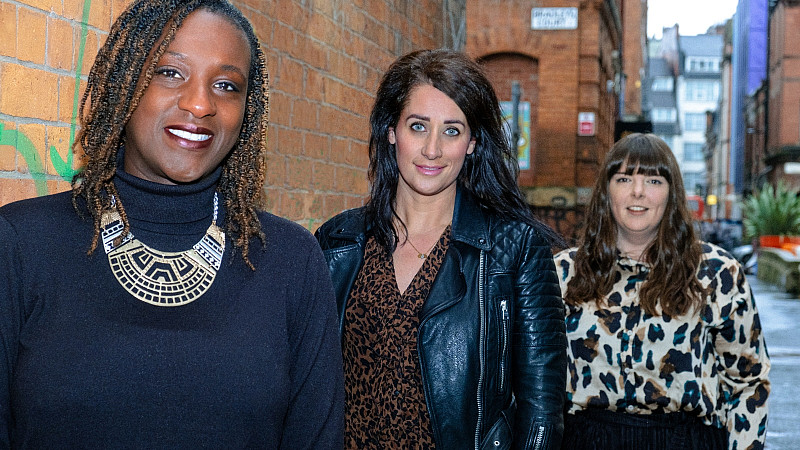 Social has appointed its first Head of Client and Business Development.
Claire Quansah joins from Red Havas, where she was previously operations director, and will lead the burgeoning business development team to support Social's ambitious growth plan.
The integrated agency, which has offices in Bristol, Leeds and London and Manchester, has recently closed its year end with another 15% growth in revenue.
Quansah said: "Whilst 2020 has been a year where many businesses have had to reflect on their purpose, Social is an agency that has been purpose-driven since its inception. Its passion for having a positive social impact on clients, colleagues and wider community offers great appeal to any brand looking to make a difference in its communications."
Social has also promoted Zoe Tatton to Head of Creative, leading the agency's creative offering for clients including the National Lottery, UK Sport and George Clarke's Council House Scandal.
And Sophie Steele is now the group's Head of Finance after nearly two years with the business.
John Quinton-Barber, founder and group CEO of Social, added: "It's fantastic to welcome Claire, Zoe and Sophie to the senior team at Social at a time when we are experiencing continued high growth."
Pictured (from left): Claire Quansah, Zoe Tatton and Sophie Steele