08 December 2020
Cheshire agency rebrands KY Jelly to Kynect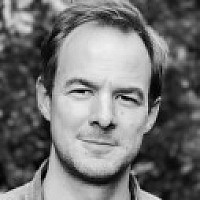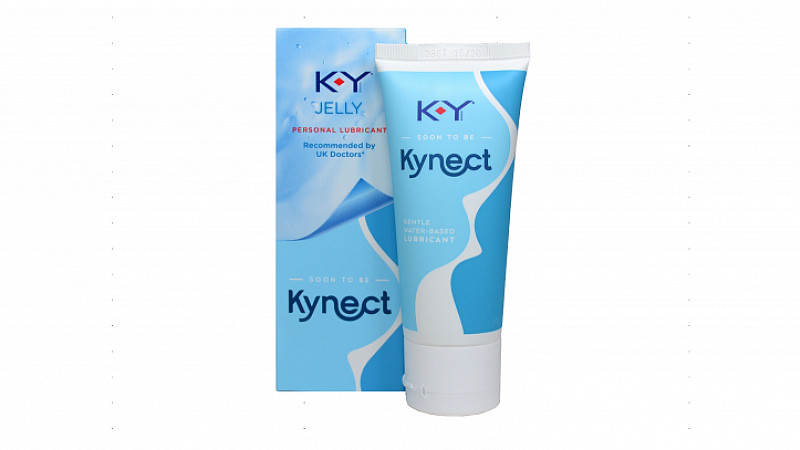 Cheshire's Brandon is the agency behind the rebrand of lubricant brand KY Jelly.
KY Jelly, which dates back to 1904, is often regarded as the generic term for lubricants.
Its rebrand will see it renamed as Kynect and the UK company says it will use its new persona "to communicate intimacy and connection".
Roger Scarlett-Smith, Executive Vice President UK at Thornton & Ross, the brand's manufacturer, said: "KY Jelly has built up a highly loyal customer base going back several generations. Our research shows that users appreciate the role it plays in facilitating connection and enhancing experience.
"By rebranding to Kynect, we will create a new and distinct brand positioning. Our marketing investment will focus on Kynection, the positive feel good effect from both the physical and emotional sides of relationships, reinforcing our position with loyal customers as well as attracting and engaging a new audience."
The new Kynect packaging will start to hit shelves from this week, carrying the message 'KY Jelly soon to be Kynect'.
Based in Altrincham, Brandon has also worked with Ella's Kitchen, Webbox Naturals and Horlicks.