30 November 2020
Research and insights agency launches in Leeds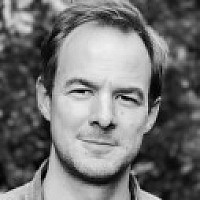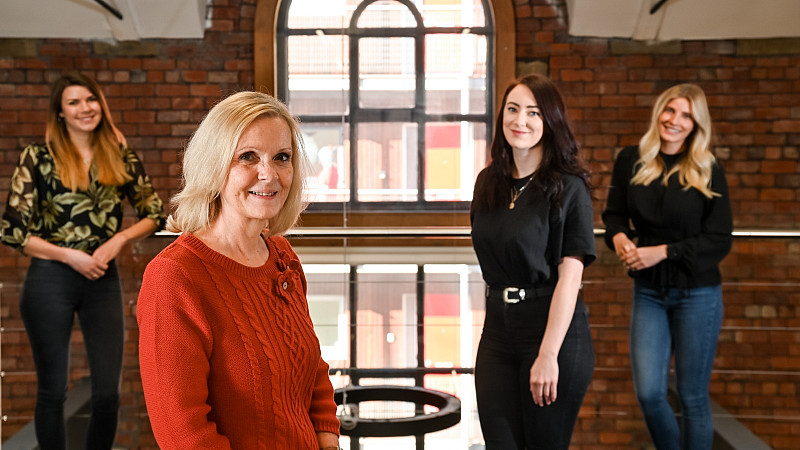 A new Leeds agency has made four key hires.
Spark, a research and insights agency, originally launched in Ireland in 2007 and now works with clients in over 50 markets.
Elspeth Bradley heads the new Leeds office, and the team is completed by Insights and Strategy Manager Alicia Myers, Senior Research Executive Katie Francis and Marketing Manager Brogan Harker.
Bradley, who has previously worked with the likes of Kellogg's, Boots and Homepride, said: "Over the last few years, the Northern Powerhouse has really become established and Leeds is one of the key anchor points. The rise in creative industries in Leeds has been marked and being situated here puts Spark at the heart of this dynamic centre."
The new team is supported by multi-disciplined research experts in Dublin.
Pictured (from left): Katie Francis, Elspeth Bradley, Alicia Myer and Brogan Harker