16 November 2020
Co-founder Jones blames "spectacular mistakes" as Manchester agency Tunafish Media files for administration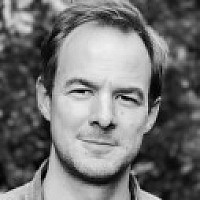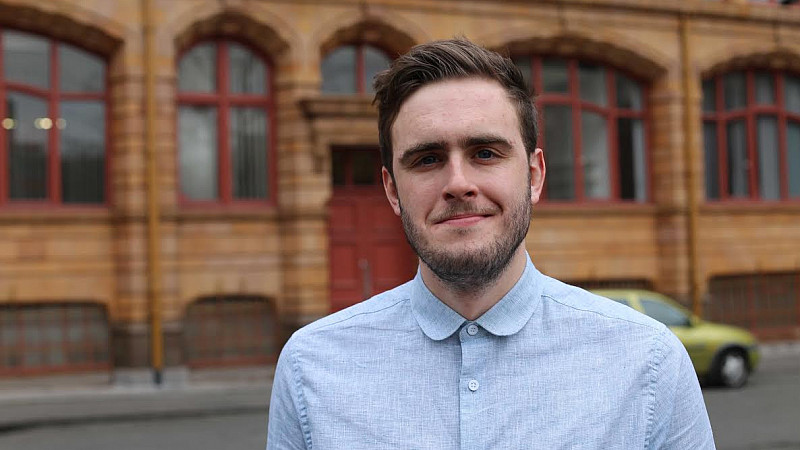 Manchester agency Tunafish Media has filed for administration, co-owner Sam Jones has confirmed.
The social media marketing agency, which would have celebrated its 10th anniversary in January, was founded by Jones and co-directors Richard Brooks and James McDonald.
It has now appointed Cowgills as administrators as it goes through what Jones described as "a pretty traumatic experience". Some creditors are owed an unspecified sum of money.
In a candid blog post, Jones refused to solely blame Covid-19 for the agency's demise.
"I know business is tough for everyone at the moment but blaming Covid would be a cop-out, it hasn't been ideal but the truth is I'd made some pretty spectacular mistakes in the build-up," he said.
"When we started the business a mentor told me that you are only ever really a couple of mistakes away from failure and I made them mistakes in late 2019/early 2020. Since then we've been rowing back to try and save it and Coronavirus was just the final nail in the coffin."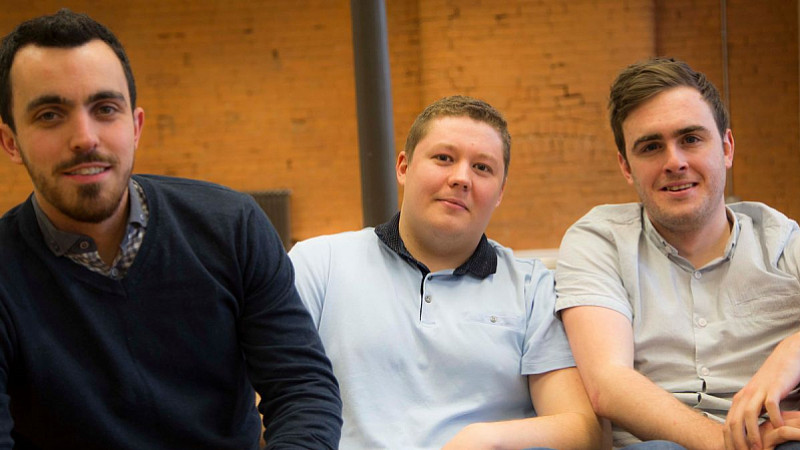 Speaking to Prolific North, Jones said he had "taken his eye off the ball" last year when a potential deal was on the table to buy the agency, a deal that subsequently fell through.
In his blog post, Jones - a well-known figure in Manchester as Vice President of the Forever Manchester charity and founder of the Not Just Soup soup kitchen for the homeless - said it was "really devastating" to go under while owing creditors.
"It's something that we've been on the other end of before, it's a fucking horrible experience to see a business that owes you money go under and I'm absolutely heartbroken that's happened to us and we've become part of that problem. I really truly will endeavour to put this right in any way that I can, and I am so so sorry."
Tunafish, which has worked with clients including Barburrito, Skiddle, CTS and Muse Developments, employed 14 staff at its peak but had in recent months been letting staff move to other companies to the extent that just the three co-founders are still at the agency.
Jones said he was "probably done with the agency world", adding: "Having a failed business at the age of 32 wasn't something I was ever really hoping for and I'm feeling pretty lost at the moment."