03 August 2020
Internet sensation Unicorn Cosmetics appoints Avant PR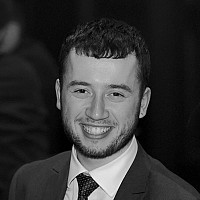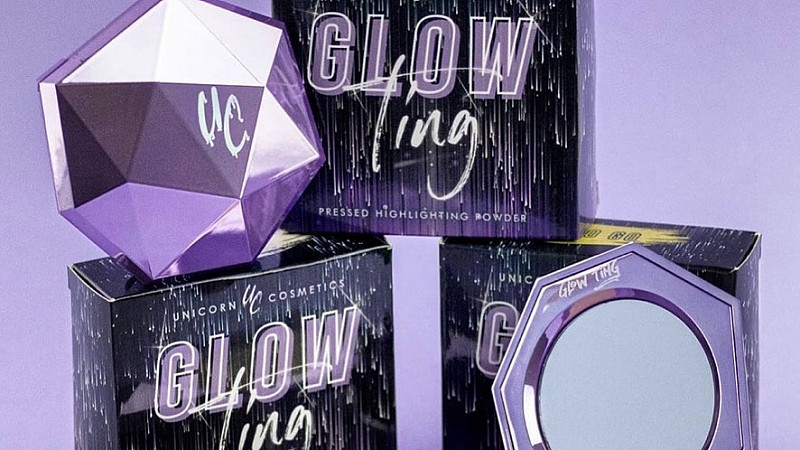 Unicorn Cosmetics has appointed Avant PR to manage national media activity for its range of makeup, brushes and lashes.
Avant will work with the brand to promote its range of products, including its makeup brush sets, alongside a pro range, statement makeup and wide range of false lashes.
The agency will also manage the launch of Unicorn Cosmetics' Glow Ting highlighter, available in August, through a campaign that will encompass placements across traditional print, online and broadcast media.
Unicorn Cosmetics was founded by Mel Blue, launching with a unicorn makeup brush set that 'broke the internet', with subsequent products following a similar unique and original Instagram-friendly aesthetic.
Director and Co-Founder of Avant PR, Ellen Kelly, said: "Having followed Unicorn Cosmetics' success and elevation to iconic status over the years, we're thrilled to be working with the brand on the next stage of its campaign, and the launch of its fun and fierce new Glow Ting highlighter.
"With a range of statement products that are eye-catching and innovative, we're confident that the media and consumers will be as excited about the brand as we are."
Unicorn Cosmetics is the latest in a series of recent client wins for Avant PR, with others including Nicky Clarke, PITT BALM and Creative Nature.