04 August 2020
BGF invests £6m in Kagool to support growth ambitions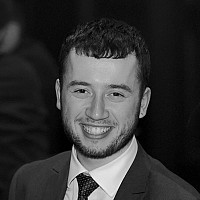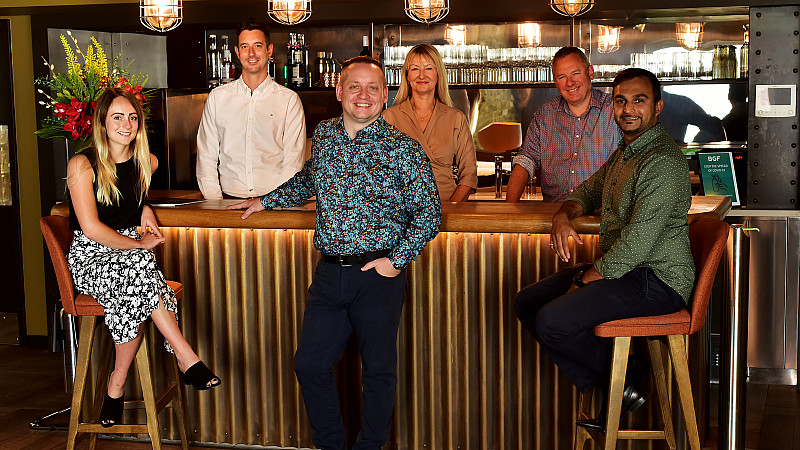 BGF has invested £6m in Kagool, a Manchester-based digital agency and Sitecore specialist, to support its organic and acquisitive growth strategy.
With offices in Manchester, Cardiff and London, Kagool's growing workforce of more than 70 digital experts has delivered a revenue increase of over 50% in the past three years.
Kagool has grown organically under the management of founder Chris Short, who established the business in 1999 and stepped back from his role as CEO to chairman in 2016. 
Through the leadership of Dan Berry, who joined the business in 2012 and became CEO in 2016, Kagool has since been recognised as an E-consultancy Top 100 Digital Agency and a Sitecore Platinum Partner.
Beyond its core offering of design and build leveraging the Sitecore Experience Platform, Kagool offers Customer Experience (CX), digital strategy, search marketing, CRO and more.
Kagool is now looking to grow even more, through exploring strategic acquisition opportunities.
Kagool hopes that BGF's £6m financial backing and its M&A experience in the IT software and services industry will help them achieve this.
As part of the investment, Sally Tilleray has joined the board as non-executive chair, bringing extensive digital agency and M&A experience from her time at Huntsworth PLC.
Dan Berry, CEO of Kagool, said: "We are extremely excited to be partnering with BGF through this investment. The Kagool team has a huge amount of energy for the next phase of growth, having excelled in recent years in our mission to be one of the best Sitecore agencies in the UK. 
"BGF's track record working with other technology entrepreneurs makes them the perfect match for the next phase of our journey."
Daniel Tapson, an investor at BGF who will join the board of Kagool, said: "Kagool has demonstrated impressive growth in recent years, becoming a true industry leader through a proven track record of growth, customer satisfaction and well-deserved accolades.
"The firm's services in enhancing the digital experience of their clients' online presence is now ever more important for businesses amid the challenges presented by the Covid-19 pandemic."