07 July 2020
Newcastle-based healthcare agency lands diabetes brief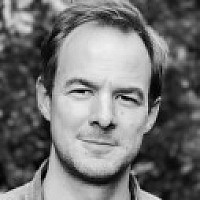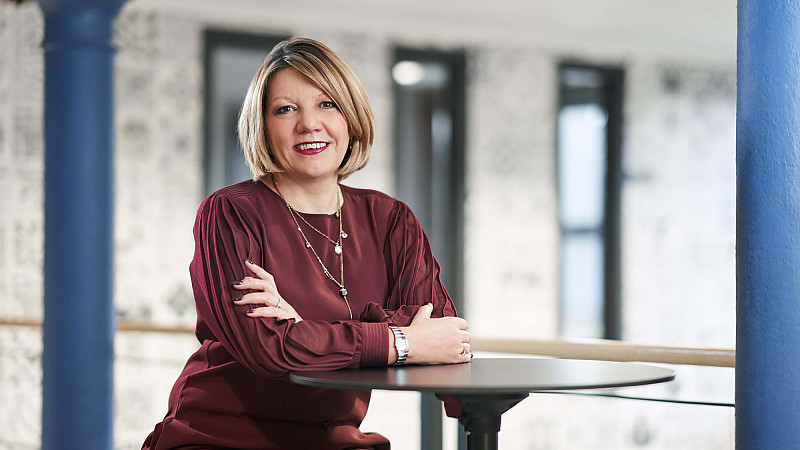 Newcastle-based Onyx Health has been appointed by The Diabetes Reversal Company to help tackle the surge of diabetes across the UK.
The healthcare marketing communication specialists will provide a range of PR and social media support to The Diabetes Reversal Company, the world's first GP-led weight-loss programme to reverse and reduce the effects of Type 2 diabetes.
Type 2 diabetes currently affects over four million people in the UK and one in 10 people aged over 40.
Onyx MD Karen Winterhalter (pictured) said: "Diabetes is continuing to be one of the main public health problems we face as a nation. With cases of Type 2 diabetes set to rise to 5.5 million by 2030, we need to take swift and decisive action as a country to curb its increase. The work of The Diabetes Reversal Company will play a vital role in supporting the NHS to tackle this problem."
Dr Farhan Rabbani, founder and Medical Director of The Diabetes Reversal Company, added: "Onyx Health's specialist knowledge of the healthcare sector will help us to expand our existing work helping people who want to lose weight and improve or reverse their Type 2 diabetes."