07 July 2020
Leeds agency switches to four-day week in wake of Covid-19 pandemic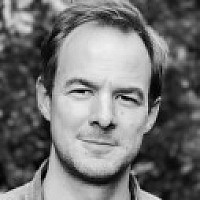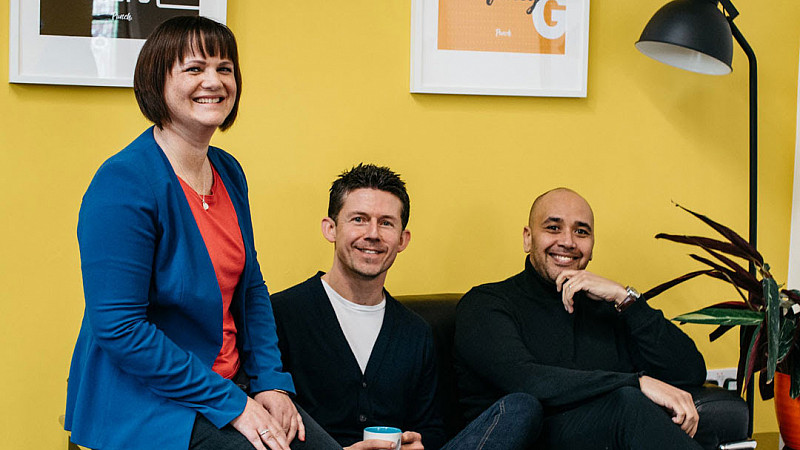 Leeds agency Punch Creative has introduced a four-day work week as it adapts in the wake of the coronavirus pandemic.
Punch said it decided to make the move after a review of its working culture and a desire to become a more "socially conscious agency".
It cited economists who had spoken in favour of a four-day work week due to its range of benefits for employers and workers, as well as academic studies that reported how a shorter week could result in lower stress levels, higher levels of job satisfaction and an improved work-life balance.
Creative director Richard Lowes said: "Our agency runs on ideas, so it makes sense that our focus is to create an environment where everyone is in the best place possible to be creative for the ultimate benefit of our clients.
"From July we are joining a small but growing number of companies in the UK by moving to a four-day work week, Friday off, every week. Or as we see it; a shorter more focused working week with agile working = longer weekends with a happier, more creative and productive agency to benefit everyone."
The agency has worked with clients including Splendid Hospitality Group, GSK and Hallmark.