19 May 2020
Uniform unveils new look for hot pepper sauce brand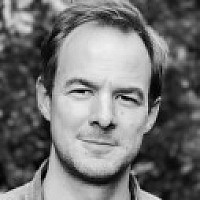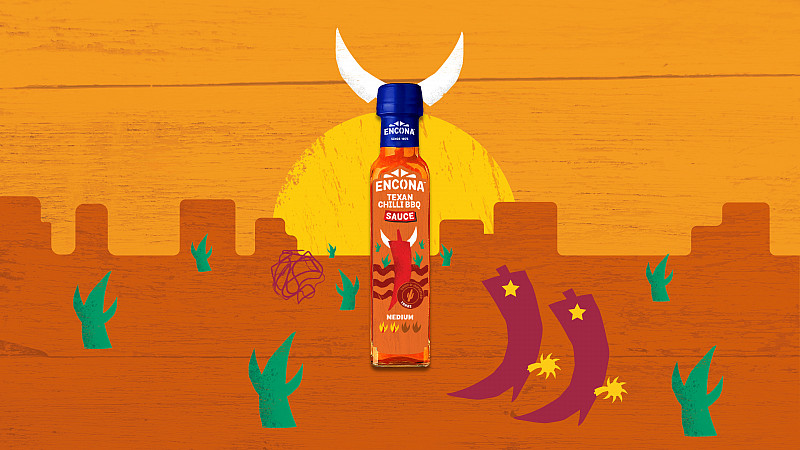 Uniform has revealed its new brand identity for leading hot pepper sauce brand, Encona.
The Encona product range is part of the Grace Foods Corporation, which supplies brands from 14 countries across 4 continents.
Despite a sizeable market presence and wide availability in the UK, Uniform was appointed to improve Encona's brand recall.
The finished brand aims to set the product collection apart on the supermarket shelf and appeal to modern day consumers.
Uniform's creative lead, Richard Pay, said: "At Uniform, we know that even category leaders need to continually develop their products. Encona needed a brand refresh so that they could tap into new consumer markets, drive brand awareness and ultimately, continually grow."
Jack Elkins, Encona brand manager, added: "Uniform have captured who we are and what we do through the vibrant positioning. The identity gives clarity to the brand's offer and will resonate with our fearless target audience. It empowers consumers to take Enconaship of their cooking."