12 May 2020
Over 40 agencies team up for marathon Covid-19 fundraising effort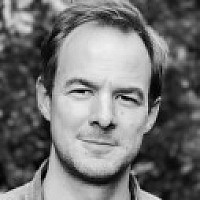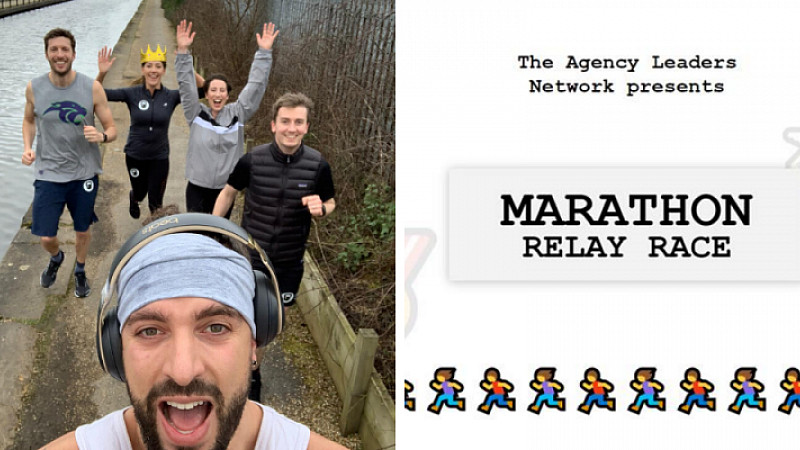 Over 40 North West creative, marketing and digital agencies teamed up to raise money to help those affected by the Covid-19 crisis last week.
Spearheaded by Bind founder Oli Hopkinson and supported by the Agency Leaders Network, 357 runners from 42 agencies ran a marathon between each business on one day, Thursday May 7th.
On the day the runners raised £11,800, with The Hoppy Trust adding £5,000, which has funded 50 tablets for the Manchester NHS Foundation so those affected by CV19 can talk to friends and loved ones.
The funds donated to Forever Manchester will help to support grassroot community projects across Greater Manchester who are delivering vital activities and services to those suffering the impact of coronavirus.
Each agency assembled a team to run the marathon in a relay-style race, with progress tracked using a running app.
Hopkinson said: "The effects of lockdown are being felt far and wide. We wanted to launch an initiative to support those in greatest need of help and to encourage folks to reach out to one another.
"As a proud Mancunian, Forever Manchester is a charity close to my heart and the Hoppy Trust is doing some amazing work to support those directly affected by this terrible illness, including raising money for the Manchester University NHS Foundation Trust."