20 January 2020
Jaywing brings in new Executive Creative Director and Commercial Director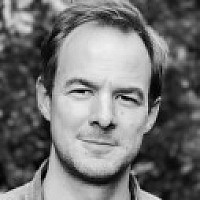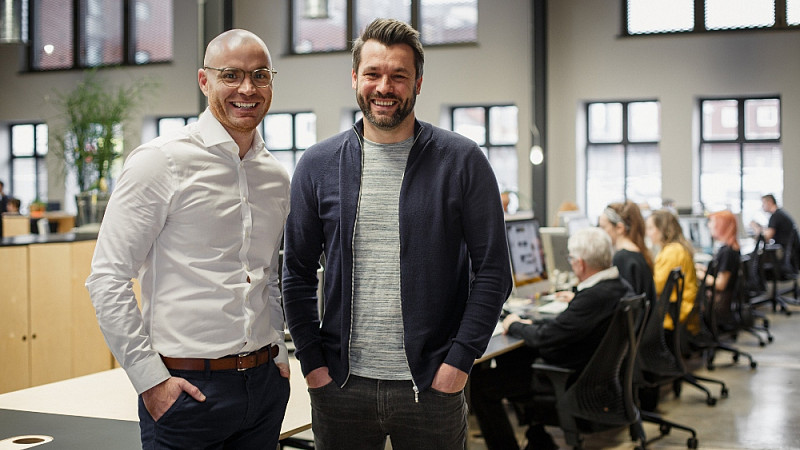 Sheffield's Jaywing has brought in two new senior members of staff.
Karl Stones (above right), formerly Creative Director at BJL, joins as Executive Creative Director.
He's previously worked for brands including British Airways, Swinton Insurance, Subaru and ASDA, and the UK's first 'slow' TV ad on Channel 4 for Ronseal.
Stones will oversee creative output at Jaywing whilst building on a "strong environment that's empowering for employees to produce the best results for our clients".
And Tom Rigden, who has spent the last nine years at Enjoy Digital, joins the business as Commercial Director.
Also on board are new recruits to Jaywing's client services team, Account Directors Hanna Wade, who moves from London-based WDMP, and Harriet Bell, from Melbourne creative agency By All Means. Senior Account Manager, Suzy Gott, also joins the team from Intermarketing Agency.
Rob Shaw, Jaywing CEO, said: "Karl and Tom along with Hanna, Harriet and Suzy are fantastic additions to our business and bring with them invaluable experience and fresh thinking. We're looking forward to a positive year ahead and to delivering best in class solutions for our clients across all areas of integrated marketing."