03 December 2019
Squad delivers a "wow" moment for property consultancy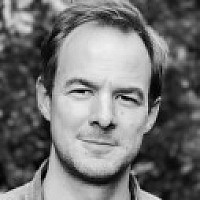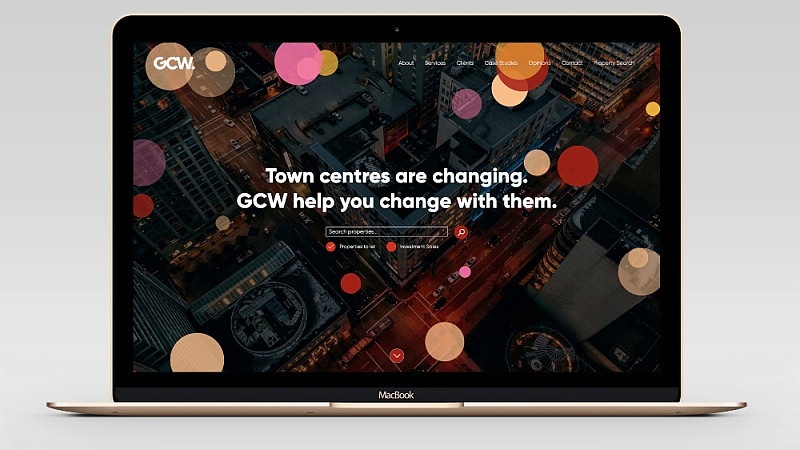 Manchester-based Squad is behind a new brand position and identity for GCW, the leading retail property consultancy.
Squad was briefed with reinforcing perceptions of GCW as experts in all uses for town centre properties, not just retail. It currently works for clients including Fat Face, JD Sports, KFC and Tesco.
As well as a research phase and new visual identity, Squad produced new brand guidelines and handled a full roll-out across GCW's exhibition stands, literature, stationery, website and office interiors, working with Grosvenor on the interiors and D2 Interactive on the website.
Rob Gray, Strategy Partner at Squad, said: "The retail landscape is rapidly changing. GCW are ahead of the curve on this but needed to put this approach at the heart of their culture and convey it to clients. The new branding is about helping them change the conversations they have with clients."
Simon Morris, Partner at GCW, added: "Squad really sought to get under the skin of our business and understand what made us tick and differentiated GCW in our marketplace. Ultimately they delivered a wow moment that really encapsulated everything we wanted to achieve in our rebrand and more."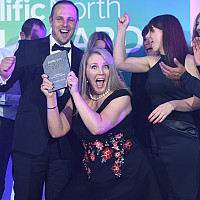 There are just a few days left to enter the Prolific North Tech Awards
The 2020 ceremony will take place on Wednesday 12th February