10 September 2019
Lancashire-based TWA Marketing celebrates four new client wins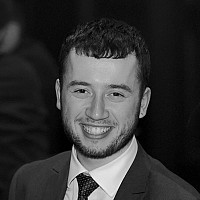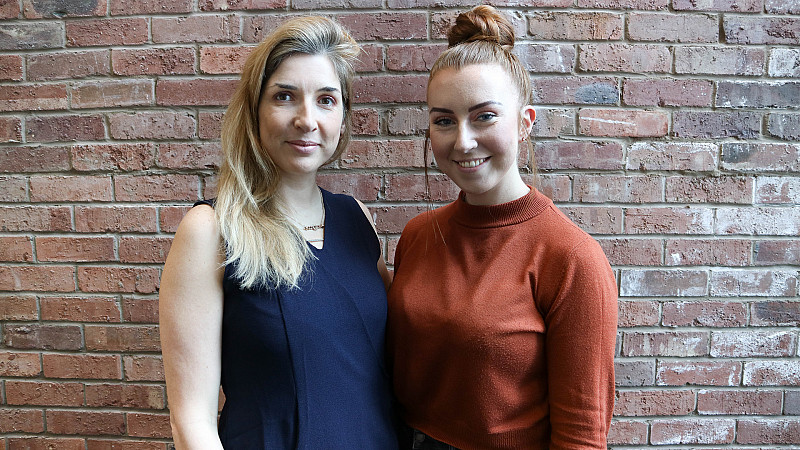 Tartleton-based marketing communications and PR agency TWA Marketing is celebrating four new client wins.
TWA, formerly known as the Write Angle, will provide fleet-footed communications solutions for four dynamic brands including SikaBit, Inciner8, Bolton Lads and Girls Club, and Ball & Berry.
Jenny Woolley, Director, said: "We're delighted to be working with these four remarkable businesses, who in their respective sectors use innovation and leverage a strong sense of purpose to deliver world-class products and make a positive impact on the communities in which they operate."
TWA represents a wide range of sectors including environment, food & drink, construction, manufacturing and professional services.
TWA will handle new branding, website content, social media training and PR support for Preston-headquartered chartered building control surveyors Ball & Berry.
The agency will also be in charge of PR outreach, web copy, social media and award accolades for Inciner8, a Southport-based waste-management company 
After already looking after Sika Liquid Plastics division, TWA's responsibility for the group has been extended to cover their latest roofing innovation, SikaBit, a next-generation hybrid solution with a simple peel-and-stick adhesion, resilient against physical damages and water migration. 
As Bolton Lads and Girls Club gears up for its 130th anniversary, TWA will help it to highlight its wide range of services as a children's charity, from mentoring and supporting young carers to developing young people towards meaningful careers.
Sally Mackrill, the other Director of TWA, added: "When we shook things up late last year, we didn't just acquire new branding, logo and offices; reshaping the business allowed us to steer TWA in a different direction, enhancing our offering to meet demand and evolving how we support our clients in their objectives, be that generating more sales, improving brand recognition or simplifying complex messages."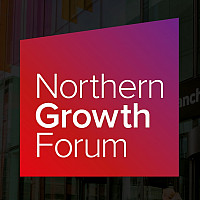 Attend the Northern Growth Forum
Join the North's most exciting half-day conference focused on growing businesses in the North. Click Apply to find out more...