15 May 2020
Marketing firm to double headcount following five figure investment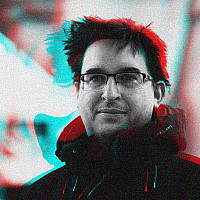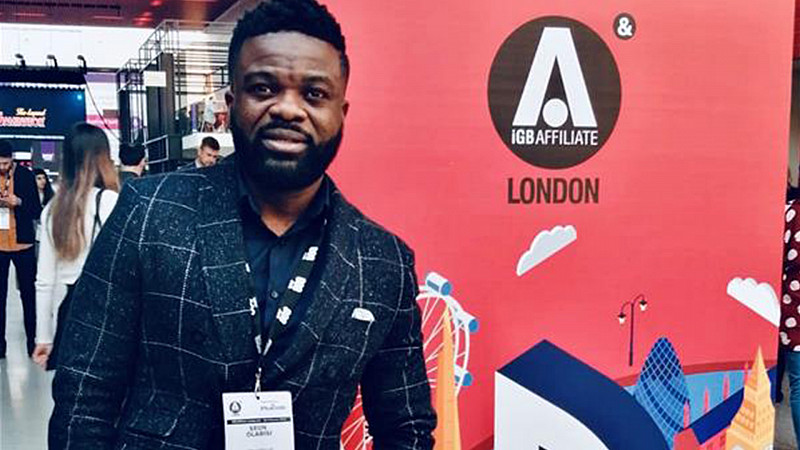 Manchester-based affiliate marketing start-up, Offers365, has received a £30k investment.
The cash comes from the Northern Powerhouse Investment Fund (NPIF), managed by GC Business Finance.
The business was established last year, specialising in lead generation, and already works with clients including Amazon and Apple Music.
The investment is being used to double headcount to 8 staff and move into new markets. It also plans to create additional products.
"This investment is vital for us as a small firm in order to expand the business beyond what we have been able to do with our working capital," explained Seun Olabisi, Director of Offers365.
"Employing new staff and expanding our product range will enable us to push Offers365 to new heights, supporting our ambitious expansion plans. We are really grateful for the support from Andy and the GC Business Finance team and are excited for the future."
The Northern Powerhouse Investment Fund project is supported financially by the European Union using funding from the European Regional Development Fund (ERDF).
"Offers365 has huge potential to expand and take on more clients with this investment," added Andy Nichols, Senior Loan Manager at GC Business Finance.
"Creating jobs in the area is really important, especially in this growing sector in which Manchester is thriving. With the likes of MediaCityUK strengthening Manchester's offering, investment in the region is proving key to maintaining the city's position as a leader in digital services. We're looking forward to working with Offers365 going forward and to supporting them on their journey."