23 June 2022
Alchemy and Channel 4 broker UKTV sponsorship deal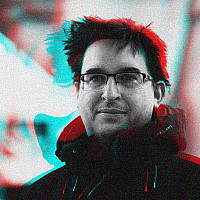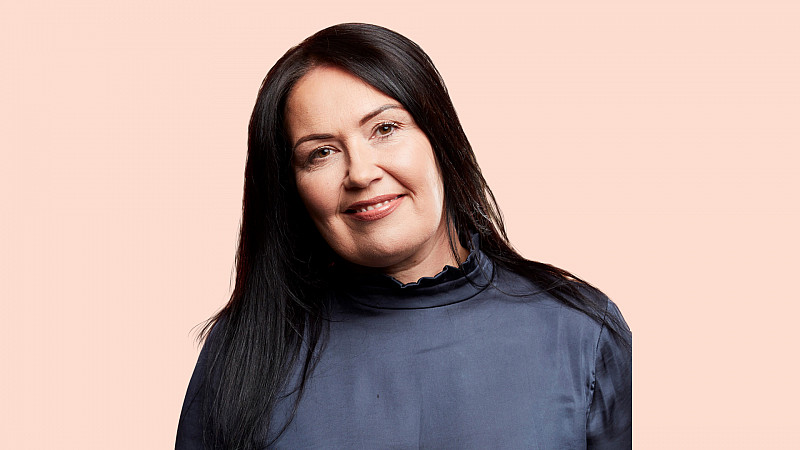 Harrogate-based Alchemy and Channel 4 have brokered a new sponsorship deal for My Expert Midwife.
The company, which makes products for parents and parents-to-be, will launch its first ever television campaign as it sponsors parenting content on UKTV's factual entertainment channel, W.
Starting today, the series of 10second idents will run across around 25 hours of programming every month, including shows like Jo Frost: Nanny on Tour, One Born Every Minute,  Emma Willis: Delivering Babies and Three Day Nanny.
"It's so exciting to be involved with a brand launching on TV for the first time," said Louisa Humpage, Account Director at Alchemy.
"We're confident that the Parenting sponsorship on W will work extra hard for My Expert Midwife given the subject matter of the programming and the target audience viewing habits.  We were really thrilled to secure this flagship opportunity for them at this stage in their growth".
My Expert Midwife's co-founder, Lesley Gilchrist, appeared on One Born Every Minute for two seasons, when the programme was set at Leeds General Infirmary.
"One Born Every Minute was groundbreaking and has helped thousands, if not millions of couples prepare for birth, and my involvement in the programme was life-changing, so it feels right that My Expert Midwife is now sponsoring parenting content, including the show, on UKTV's W," she said.
"Millions of people will be reached with entertaining and informative programming that we feel fits perfectly with our brand value to help parents and parents-to-be at every step on their journey to become a family."
The idents have been produced by Ranch.
"This sponsorship is part of a wider consumer-facing campaign that will see us use video to introduce our brand to new parents-to-be and really communicate the midwife expertise that is at the very heart of our business," added Emily Neild, Marketing Director for My Expert Midwife.