24 May 2022
Vegas stars as Blackpool launches its largest-ever marketing campaign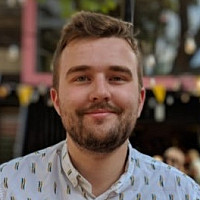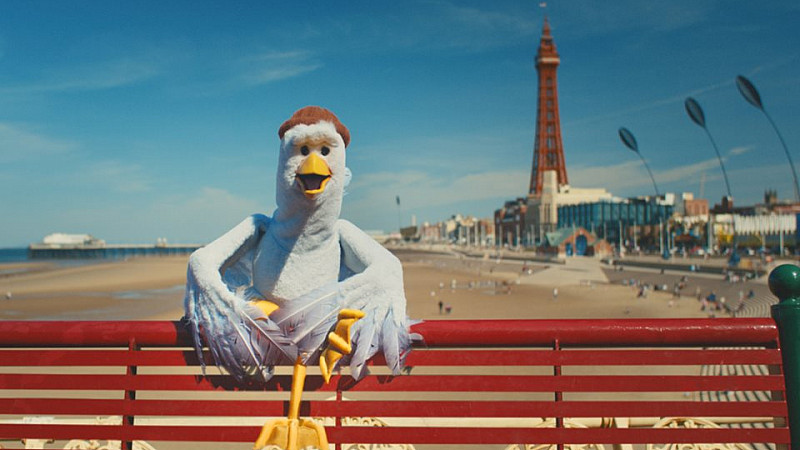 The Only In Blackpool campaign, the town's biggest-ever marketing campaign, has launched - fronted by a new seagull "spokesbird".
It is the result of a partnership worth £1.3 million, between Merlin Entertainments, Blackpool Council, Blackpool Tourism BID and other partners, and launched yesterday (May 23rd).
At the forefront is Nigel C Gull (pictured), voiced by comedian Johnny Vegas, who stars in adverts across TV, radio, socil media, and VOD, visiting iconic attractions like the Blackpool Tower and Pleasure Beach.
Nigel C Gull has been created by puppeteer Andy Heath - who previously puppeteered CBBC's Hacker T. Dog in its show 'Scoop'. The campaign was created by Creature London.
Kate Shane, Regional Director for Blackpool at Merlin Entertainments, said: "We are thrilled to launch Only in Blackpool, the largest marketing campaign the resort has ever seen, and introduce the world to our 'spokesbird', Nigel C Gull.
"This campaign has been a collaboration of some truly creative minds including award-winning puppeteer Andy Heath and the man with the unmistakable voice, Johnny Vegas."
Leader of Blackpool Council, Cllr Lynn Williams, added: "We are delighted to be showcasing everything that Blackpool has to offer through the eyes of Nigel, our very special new ambassador."