27 May 2022
Events duo open Leeds Virtual Reality studio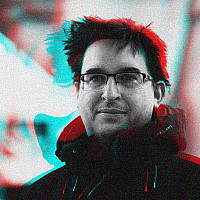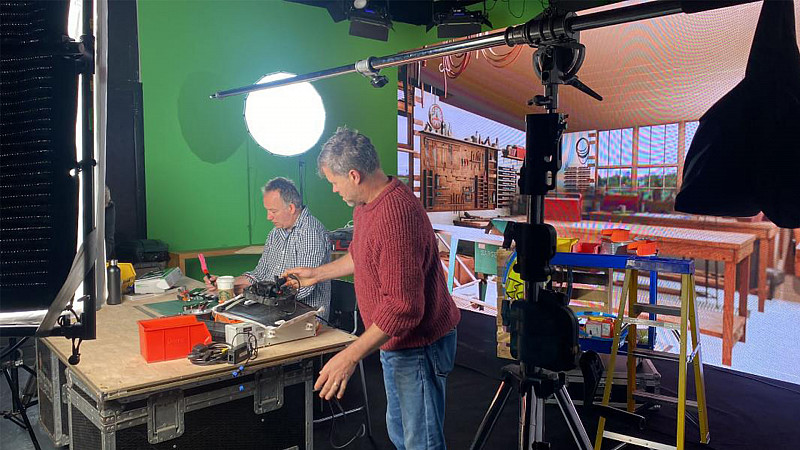 A father and daughter team, with "no previous television production experience" has built a £50k VR studio in Leeds.
i4 Studios is the brainchild of Mike Farmer and daughter Natascha, who prior to Covid-19 had specialised in face-to-face live events. With work falling of a cliff when the UK went into lockdown, they wanted to find another way to use their Kirkstall Road premises.
Initially the plan was to make video conferencing "less boring," but "after a number of YouTube tutorials" the idea of a VR studio was born.
"It was a leap of faith to build a studio from scratch and then enter a market we've no experience of," explained i4 Studios Managing Director Mike Farmer.
"But soon after we started testing the technology, in the studio, we knew straight away we had made the right decision as the quality of images and versatility of the software were both excellent in creating believable VR worlds."
The company has since formed a collaboration with the team behind Yorkshire based virtual reality studio Pittswood.