31 May 2022
The Chase Films releases trio of short films for cooker and stove manufacturer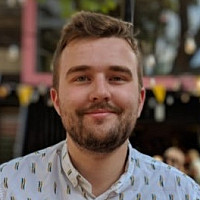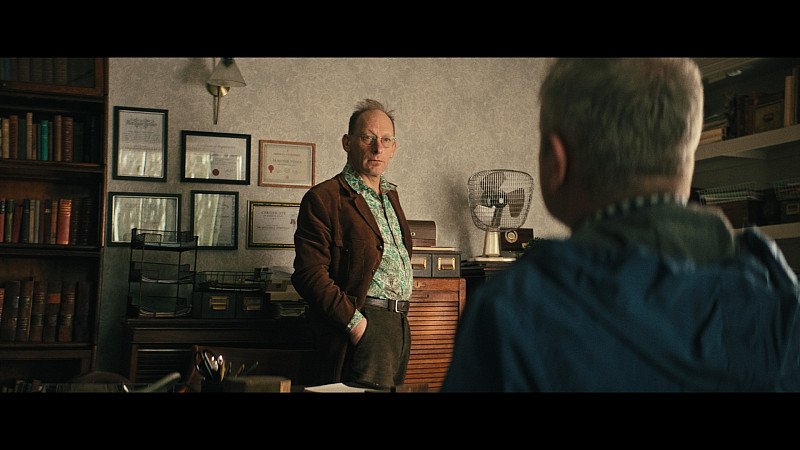 Manchester-based video production firm Chase Films - along with London partner company The Chase Creative Consultants - have released three short films for a leading heating appliance brand.
It has produced three humorous short films - Patient, Passenger and Papers - for ESSE, for a social media video campaign titled 'Kitchen Stove Dramas'.
The overall campaign is intended to explore comical everyday situation, depicting scenarios including a man running late to an appointment with an eccentric therapist, and a motorcyclist who's seemingly forgotten their companion - nodding to classic 'Kitchen Sink Dramas'.
Kitchen Stove Dramas was written by The Chase and scripted and directed by Mark Gill, with Fernando Ruiz as Director of Photography. Each segment starts with the cast iron cooker produced by ESSE, and ends with a bewildered protagonist.
Remarkably they were also filmed during Storm Eunice in February 2022, right at the top of the Pennines.
Alex Roberts, Managing Director at The Chase Films, said: "The truth is we just love making films and we use our new business budget to expand our horizons. This project gave us the opportunity to experiment and develop our craft skills."
Mark Gill added: "In this case it was all about getting the subtlety of the narratives to sit comfortably into short spaces of time. We've coined the term 'Short Shorts'. This is all about casting and creating space for the actors to allow them the confidence to embrace their characters and explore their own ideas, especially with comedic scripts."
Martin Ashby, Chief Executive of ESSE, added: "We have a great relationship with The Chase and really enjoyed being involved in this project, I even got one of my old motorbikes in on the act. I'm sure that our cameo role will be enjoyed by our social media followers all over the world."