06 January 2022
TBWA\MCR produces first Christmas ad of 2022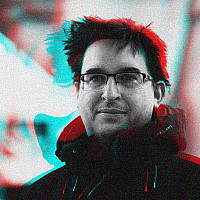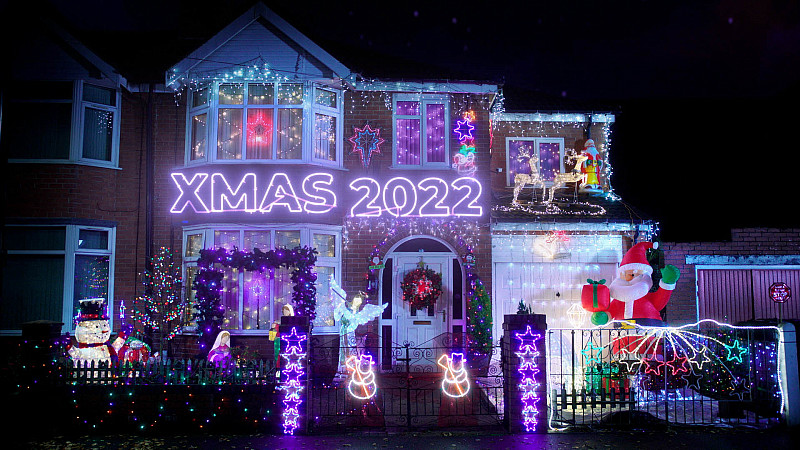 Liverpool-based Park Christmas Savings has released the first Christmas campaign of 2022.
Working with TBWA\MCR, it has gone "early" this year with the television campaign running through to mid-February.
"We wanted to embrace being the first brand to get a Christmas 2022 ad out there. Most people may be a little weary of Christmas by now. But we're not. For us, we can't wait for the next one to come around, so we wanted to share that joy. Want to pull a cracker?" said James Poole, Co-Founder of marketing consultancy Project50 and Interim Chief Marketing Officer at Appreciate Group.
Starring Manchester actress, Johanna Hinton, the "Sorry Not Sorry" creative encourages people to save now for December.
The ad will air across all major channels, including ITV, Channel 4 and Sky.
"Sometimes saying sorry is the right thing for a brand to do. But we don't think any company that helps all kinds of people plan for a brilliant Christmas should have to apologise,' added Gary Fawcett, ECD at TBWA\MCR.
"As the campaign is launched so soon after Christmas 2021, 'Sorry. Not sorry' seemed like the perfect message."