06 January 2022
Busy Bees makes TV debut with Manchester agency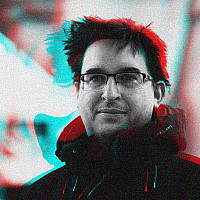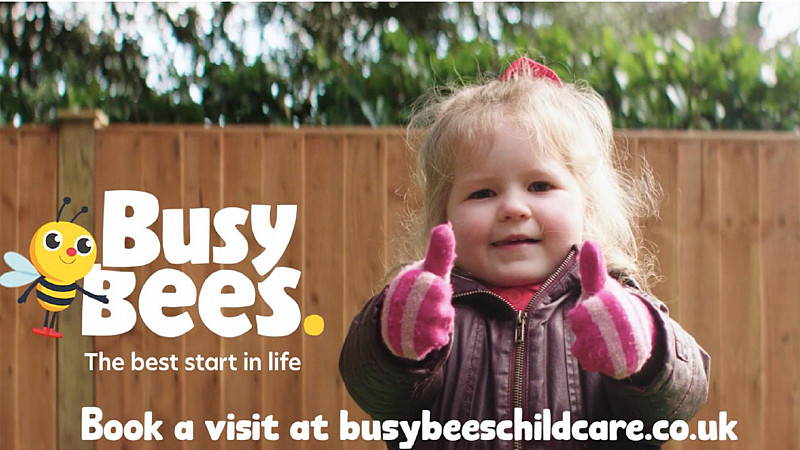 Busy Bees Nurseries will air its first-ever television campaign this week, supported by paid social.
The "I Can Bee" campaign has been created by TBWA\MCR and seeks to show how one of the country's biggest nurseries is "serious about providing children with the very best learning experience."
"We want to let expectant and new parents know that your child will be welcomed into a safe and nurturing learning environment," explained James Walker, Chief Marketing Officer at Busy Bees Nurseries.
"Our caring and passionate staff will treat your child as an individual and follow their interests, so that they can be happy and work towards being the best they can be at such a hugely important stage in their life."
"Having someone else look after your child can be so overwhelming: it's a huge decision and people feel understandably vulnerable and nervous about who they are going to select to help nurture and bring up their little ones," added Gary Fawcett, Executive Creative Director at TBWA\MCR.
"What was fantastic to see with Busy Bees was that their employees know they have the most important job of all, and with 98% of Busy Bees Nurseries with a Good/Outstanding rating with Ofsted (or equivalent), NHS accredited menus and 9/10 star rating on daynurseries.co.uk, it was simply a case of telling this story in a distinctive way with Buzz, the Busy Bee character, to help build brand awareness."
The campaign will run throughout January and was produced by TBWA\MCR's in-house production company, StingFilms.