07 December 2021
Manchester ad agency moves to accept cryptocurrency payments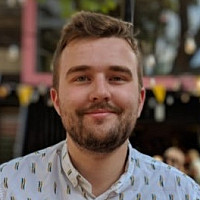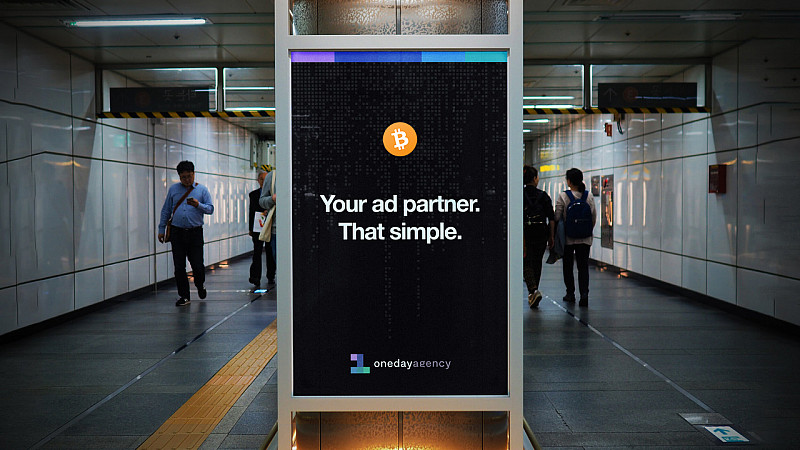 Manchester-based advertising agency One Day has confirmed it will accept cryptocurrency payments for campaigns and services in line with demand.
The agency, which works with brands like Domino's Pizza, I Saw It First and Amazon, says it is in response to increased prevalence of the currency worldwide, having proven its value.
It has also been approached by various clients within fintech and cryptocurrency about the potential of using the novel payment method, and has reviewed its financial strategy as a result.
Ricardo Seixas, Founder & MD for One Day Agency, said: "After launching a handful of digital and OOH campaigns for crypto exchanges and currencies, we believe it is time to move forward with the market.
"And it doesn't stop here, we are currently assessing moving some of our liquidity into crypto assets and offsetting the current climate of interest rates and inflation."