12 November 2021
Purpose Disruptors show COP26 how advertising needs to change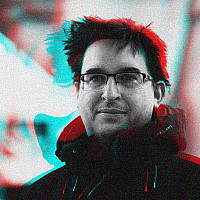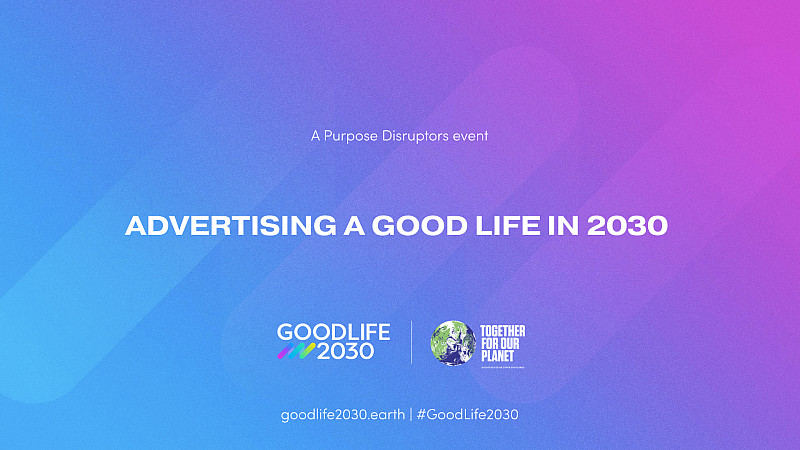 McCann Manchester, Iris and Gravity Road have produced 3 commercials to show how the world could look if global emissions are halved by 2030.
They were shown as part of the Purpose Disruptors event at the COP26 Green Zone in Glasgow.
Advertising a Good Life in 2030 was headlined by a 15 minute documentary showing how advertising needs to change as an industry and its impact upon society.
"Advertising drives consumption and consumption contributes to Climate Change. If we are to halve emissions by 2030 advertising needs to play its role in both changing itself and society," explained Lisa Merrick-Lawless, Co-founder of Purpose Disruptors.
"The Good Life 2030 project positions the future in a new way - it shows how this is a better life, not one of sacrifice. It brings to life how exciting and compelling this future can be and shows that this is what both citizens and industry leaders desire for the future."
The 3 agencies responded to a brief created by Strategist and Purpose Disruptors contributor, Ally Kingston to "show how a 'Good Life in 2030' is more of what you love (and less of what you don't)".
McCann Manchester came up with, "It's me, you", starring Alice Levine from 2030, who pops back in time to give Alice Levine in 2021 a pep talk about the future.
In the film she shares the lifestyle changes she needs to make now for a Good Life in 2030.
The longer documentary film was produced by The Big Sky and addresses the relationship between advertising, consumption and climate change, taking the audience on a whistle-stop tour of the earth's history until the arrival of modern humans, advertising and mass consumerism.