10 November 2021
DentsuMB creates short film ad for new Coca-Cola Christmas campaign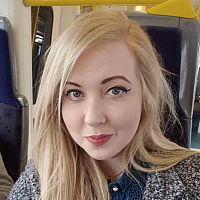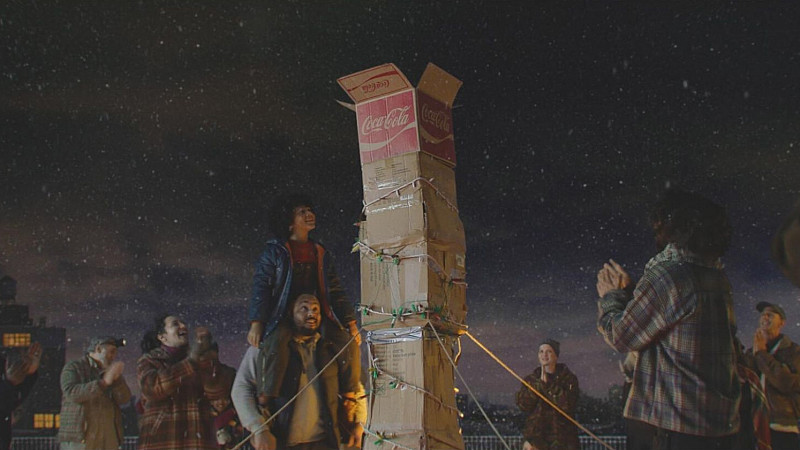 Creative agency DentsuMB has revealed its new short film created for a Christmas campaign for global drinks brand Coca-Cola.
The dentsuMB UK teams in Manchester and London have created the short film, which is the main focus of Coca Cola's seasonal campaign titled 'Real Magic At Christmas', aiming to showcase a message of festive joy, inclusion and human kindness during the festive season. 
The 'Real Magic at Christmas' campaign falls under the new Coca-Cola 'Real Magic' global brand platform, which launched in September.
The 60 second TVC, directed by Sam Brown of production company Rogue Films, depicts a boy who uses his imagination and efforts to unite his community and neighbours at Christmas. 
The film will be supported by a series of activations across various channels in the campaign including influencer partnerships, consumer-led activations and charity initiatives. 
Simon Lloyd, Chief Creative Officer at denstuMB UK, said: "Magic is all around us, but most of the time we don't even notice. This story is set in an apartment block in the USA, but it could be anywhere. For most people in the world, living stacked up on top of one another is a reality; so close yet still strangers. But then [the] global pandemic also brought neighbours together like never before. With Christmas cancelled for many last year, this humble holiday story focuses on what matters: community and generosity that connects us in an imperfect world."
Manolo Arroyo, Global Chief Marketing Officer at The Coca-Cola Company, said: "This is our first Christmas campaign under the new Real Magic brand philosophy for Coca-Cola. Coca-Cola has always believed in the magic of Christmas, and this year our campaign celebrates the real magic of him and connections. With a simple and uplifting message of unity, inclusion and positivity at its heart it aims to remind us that all we need for a magical Christmas is shared moments with community and the ones we love."
The 60 second TVC is set to air on 1st December.