08 November 2021
Boxt tackles boiler bamboozlement with Über Agency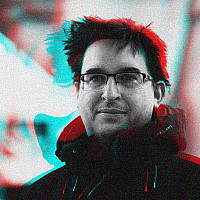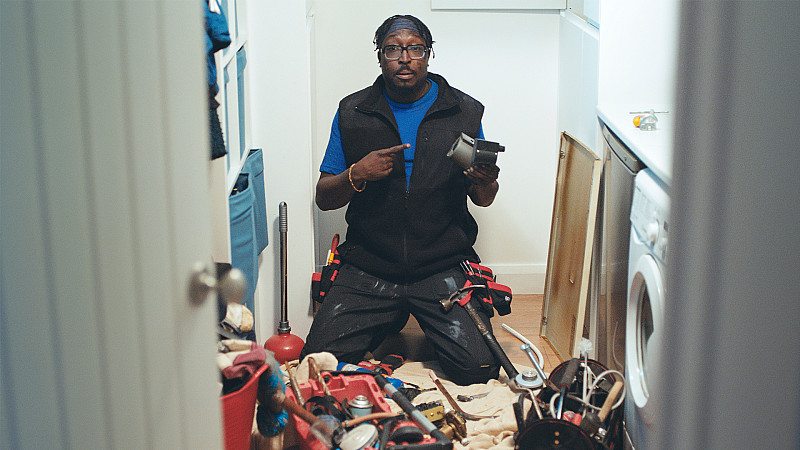 Über Agency has created a winter marketing campaign for Boxt, as they seek to take the confusion away from boilers.
The "Bamboozled" campaign launches on ITV today, with a 40 second tongue-in-cheek look at boiler replacement.
"Rather than just show BOXT as a product focused campaign we really wanted to highlight the genuine frustrations homeowners face when looking to replace or repair their boiler the 'usual' way and to then highlight how BOXT can come to the rescue with a simple solution to any heating woes," explained Rob Sandom, Über Agency Creative Director.
"We're super happy with the outcome and look forward to seeing the results from the campaign."
The television advert will be supported by sponsorship idents for Good Morning Britain and creative running across radio.
"We created BOXT back in 2017 to be disruptive within the heating industry by providing transparent, fixed fair pricing to customers and making their lives easier by creating an online boiler journey that was as straight forward and seamless as possible," stated BOXT's co-founder, Andy Kerr.
"Our ambition with this adverting campaign is to help establish BOXT as the go-to household name for boiler installation and repair across the UK."