18 November 2021
Anthony Joshua stars in Love Hemp's first television commercial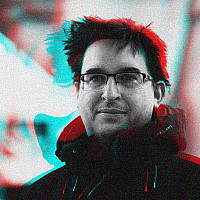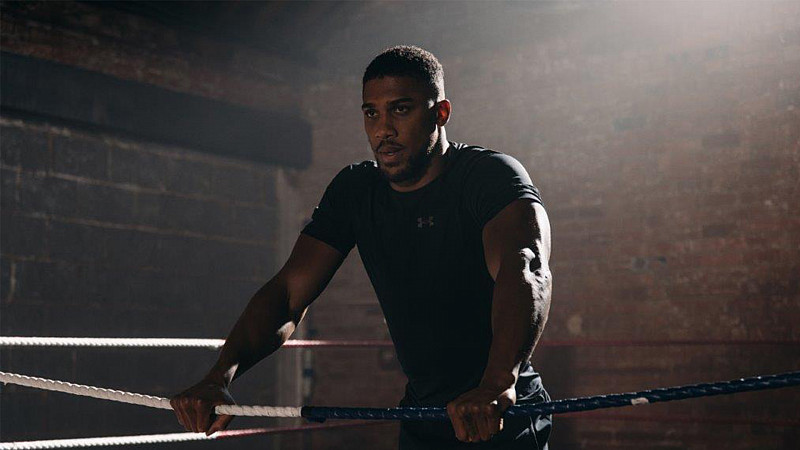 UK CBD brand, Love Hemp has released its first national media campaign, fronted by Anthony Joshua.
Earlier this year, the firm announced that it was opening a new creative hub in Manchester, following the appointment of former JD Sports marketing heavyweights, Stephen White and Steve Horan - who've both since left.
"As an investor in the company, I am delighted to help Love Hemp increase awareness of its premium CBD products and the positive impact they have on wellbeing," stated Joshua.
The £500k 4-week campaign will run on television, video on demand, print and outdoor. It was created by Pynea, with media planning handled by Smart Media.
"This is a huge moment for Love Hemp and our aspirations to become a global brand," said Tony Calamita, Love Hemp co-founder and CEO.
"We are excited to launch our first mainstream national media campaign and to have our investor and ambassador Anthony Joshua playing a central part in the activity."