08 October 2021
ITV employs real-time weather targeting for advertisers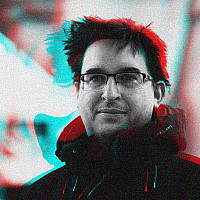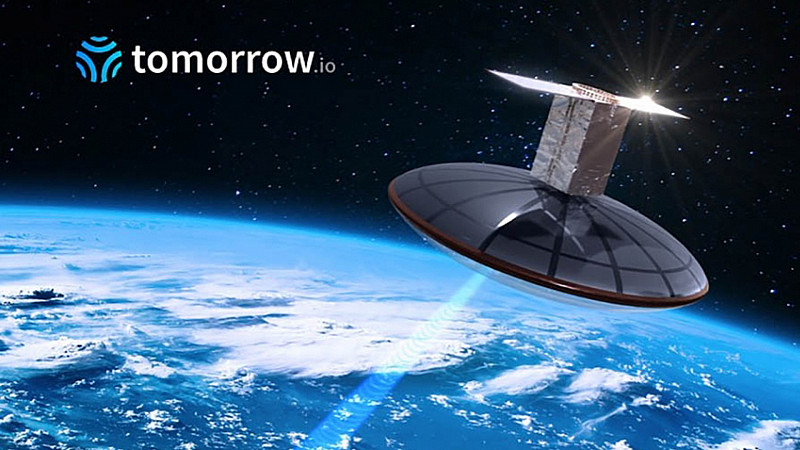 ITV has launched a new Weather Targeting service to allow advertisers to go live, pause, or adjust copy according to specified weather criteria.
The facility will be available to users of its self-service programmatic platform, Planet V on ITV Hub.
"We've developed Weather Targeting in response to growing demand from advertisers seeking trusted, real-time signals to improve their advertising effectiveness," explained Alex Maison, Head of Advertising Development at ITV.
"Adding these real-time automated weather triggers to Planet V allows advertisers to activate or adjust their marketing messages based on a user's local weather. It is an exciting time for Planet V with more features and data innovations due to hit the platform in the coming months."
The innovation is a result of a partnership with global weather metadata provider, tomorrow.io.
This provides ITV with "every weather condition" along with minute-by-minute weather updates across all of its 22 broadcast regions.
"More than ever, advertisers need to be able to adjust in real-time based on what's happening in their target geos and across their target markets," added Dan Slagen, CMO at Tomorrow.io.
"Applying cutting-edge hyperlocal weather intelligence at scale is enabling advertisers to reach target demographics in advance and in real-time. With weather and climate in the news on a weekly basis these days, we are already seeing brand leaders utilise new ways to incorporate weather parameters such as precipitation or air quality into their go-to-market strategies, and the response has been overwhelmingly positive."