08 October 2021
BrightHR "signs" Harry Redknapp for HR tips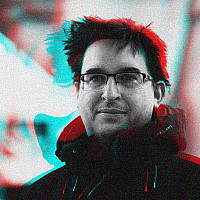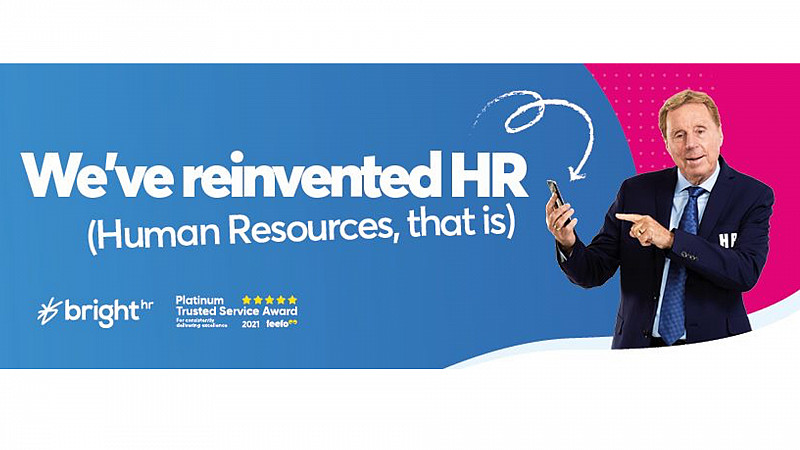 BrightHR is releasing a new television commercial, starring Harry Redknapp as an old school Human Resources manager.
It's been created by Dentsu's Whitespace and iProspect - their first work for the Manchester-based company.
"This is a great example of creative and media within the dentsu network working in synergy from the very start," said Neil D. Walker, Whitespace Creative Director.
"To be able to give the client a coherent and joined up multi-channel campaign pitched seamlessly together is a no-brainer: BrightHR recognised the potential of the work from the outset, and so took a risk on this funny and bold campaign."
The ad was produced by Chief, with its comedy director, Cris Mudge at the helm.
"We are really proud of this work, Cris Mudge has woven his magic:  a great performance from Harry Redknapp and the whole cast to bring to life a really great script," added Karen James, Chief's Commercial Director.
The advert breaks on Sky this week and is part of a wider campaign to grow the brand and drive subscriptions.