10 September 2021
Northern agencies Love It, Book It and Thomas Cook It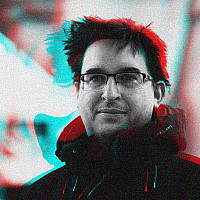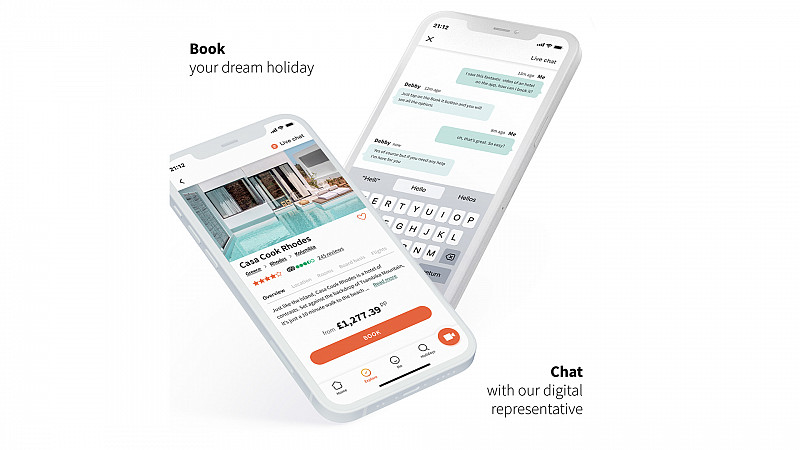 Thomas Cook is investing a 6-figure sum in a new campaign to promote its online offering.
It's worked with Manchester's Audio Always, Umpf in Leeds, as well as Dentsu, The One Off and Here Be Dragons on the marketing.
The online-only travel agent has reworked its famous "Don't Just Book It' line to "Love It, Book It, Thomas Cook It!" and has also released a new video-sharing app.
"Since we launched the new business a year ago we've focused on making sure our customers understand how to travel and have great holidays. Now, we want to really start shouting about who we are as a new holiday company and allow people to get back to the things they love," explained Jo Migom, Thomas Cook's Chief Digital and Marketing Officer.
"Buying a holiday should be one of the most exciting purchases we make but sometimes the online process can feel as ordinary as buying socks. At Thomas Cook we're determined to make it as inspiring as possible so when we were designing our new app we started with content that would get our customers dreaming about the places they wanted to explore and experience. We wanted to bring our favourite holiday destinations to our customers and let them immerse themselves in the fun, excitement and joy of being away.  
"Our combination of expertise, brand heritage and tech means we can enable people to go beyond where other video apps go and help them book their dream holiday online, while giving the brand a more modern feel with our updated slogan." 
The app enables users to create, upload and browse inspirational holiday content and then immediately click to book. The company stated that it was the first app of its kind to link the trend for sharing and watching content to directly booking that same holiday.
It has partnered with dozens of tourist boards, hoteliers and content creators, to fill the app with hundreds of videos for users to follow and start planning their next holiday. 
Users can also chat directly to Thomas Cook agents via the app.
Thomas Cook launched as an online holiday company in September 2020, following the acquisition of the Thomas Cook brand and digital assets by Fosun Tourism Group.