28 June 2021
Lancashire video firm produces ad campaign with Mr Motivator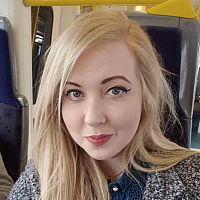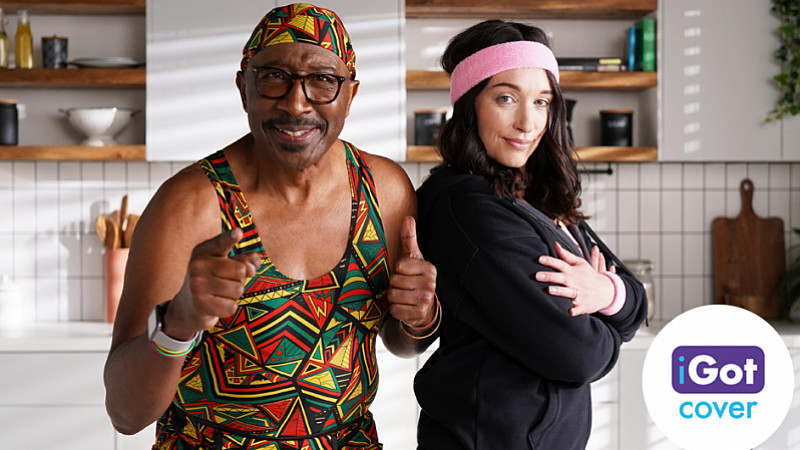 A Bacup-based video production studio has created video content for life insurance broker I Got Cover as part of a brand launch featuring TV fitness star 'Mr Motivator'.
Black Rock Creative has developed the video for the Manchester broker which also features Warrington-based comedian Sophie McCartney, also known as Tired 'N Tested. 
Filmed at Playmaker Studio in Trafford Park, the one-minute film shows Mr Motivator - real name Derrick Evans MBE - praising McCartney for her lockdown achievements and they discuss life insurance.
The video will appear across I Got Cover's marketing channels, including Instagram, Facebook and Twitter throughout the summer, and launched on the same day as the new brand, on June 24th.
Hayley Clucas, head of marketing at I Got Cover, said: "We enjoyed working with Black Rock Creative who were full of fantastic ideas and were extremely slick and professional. I can't wait to hear people's reaction to the video now."
Thomas White, Black Rock's creative director, added: "Working with I Got Cover, Mr Motivator and Tired and Tested was a fantastic experience and a great opportunity to show what we're capable of in terms of higher level productions. Hayley and her team had some great ideas and a super clear vision of what they wanted to achieve, then everyone collaborated really effectively to bring it to life."