08 April 2021
Lancashire online retailer to sponsor In For A Penny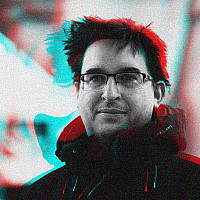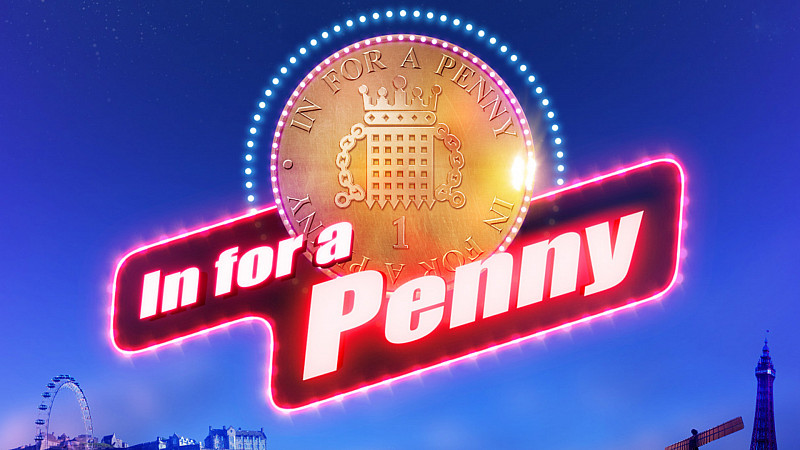 Online value retailer, Studio.co.uk has been announced as the new sponsor of ITV's prime-time game show, In For A Penny.
It follows the Accrington-based retailer's partnership with ITV on I'm A Celebrity… Get Me Out of Here! 2020.
"ITV's In for A Penny is a much-needed dose of fun and escapism for families across the UK on a Saturday evening," said Chris Chalmers, Marketing Director of Studio.co.uk.
"Given our strong heritage in family-focussed value products, this sponsorship is a great opportunity to increase consumer engagement with our brand. As with Studio.co.uk, the show has something for the whole family and with much of it taking place live, it really is a fun show for families to enjoy together."
The new series, which is hosted by Stephen Mulhern, will return to ITV on 17th April.
"Saturday evenings are one of the key times that families get together in front of the TV," added Jason Spencer,  Business Development Director, ITV.
"We are delighted to have Studio on board to help us bring laughter to the UK's lounges this April with the new series of In for A Penny, building on our previous partnerships. After everything families have been through this past year, they deserve good fun, easy watching entertainment."
The deal was brokered by MediaCom North:
"We are thrilled to see our strategy come to life. This has been a true collaboration between Studio, MediaCom, Cheetham Bell and ITV and is a perfect example of our partnership approach. Aligning our brands to the content we know audiences love is key, but at MediaCom we believe in optimising the full system, marrying brand building activity with performance driving elements, especially within online retail," said Paul Cooper, Chief Operating Officer at MediaCom North.
"In for A Penny is the perfect partner to convey Studio's family-focussed, relatable and value-loving tone of voice and we are proud to be working on this campaign with Studio."